Video Header Bidding with SpotX
Looking to overcome the waterfall and compete all demand sources simultaneously? With SpotX, you've got options. Use SpotX as your ad server and the holistic auction is built in. Use the SpotX Header Bidding Wrapper and increase competition by plugging into third party header bidders.
Use SpotX as Your Primary Ad Server
SpotX's parallel ad decisioning competes all demand sources in a unified server side auction that reduces latency while delivering the highest possible ad revenue.
Header Bidding Wrappers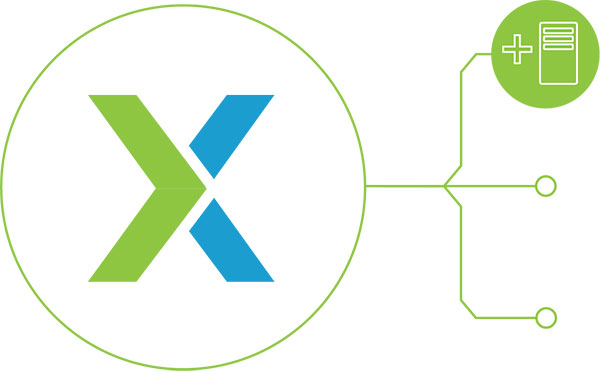 SpotX as Primary Ad Server with Header Bidding Wrapper
Plug additional demand sources from third-party header bidder partners into SpotX and compete them alongside direct sold and SpotX-sourced demand while leveraging SpotX as your primary ad server.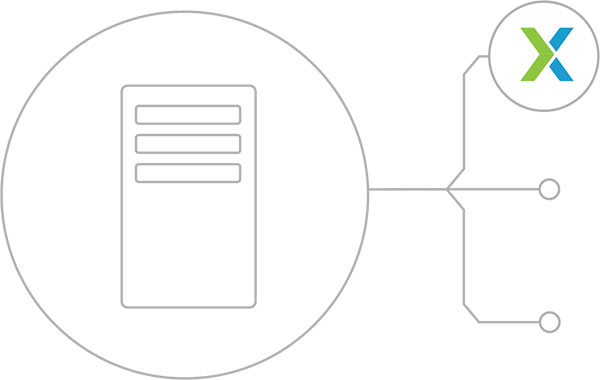 Alternative Primary Ad Server with Header Bidding Wrapper
Leverage SpotX's server to server bidding capabilities to compete all demand sources in a unified auction even if your primary ad server doesn't support parallel ad decisioning.
Maximize Competition and Yield
Whether you're looking to achieve a unified auction that reduces latency and maximizes revenue with SpotX's ad server or just plug in additional demand sources with one of our header bidding wrappers, we've got a solution for you.
What's New in Header Bidding
Server-to-server video pioneer opens up platform to third-party solutions to help media owners surface highest paying ad for every opportunity.
Sr. Director of Product Management clears the muddy waters around header bidding for video.
While client-side header bidding makes sense in display, where the header bidding phenomenon first emerged, the industry has continued to evolve, moving towards server-side model.
read more
Get News and Updates from SpotX
Sign up now to receive SpotX updates, news and product information from the leading minds in Ad Tech.