Header Bidding exploded last year as a display solution that flattened waterfalls and improved yield management. Leveraging our expertise and leading position in video, SpotX has modernized the technology and tailored it to meet video's complex needs.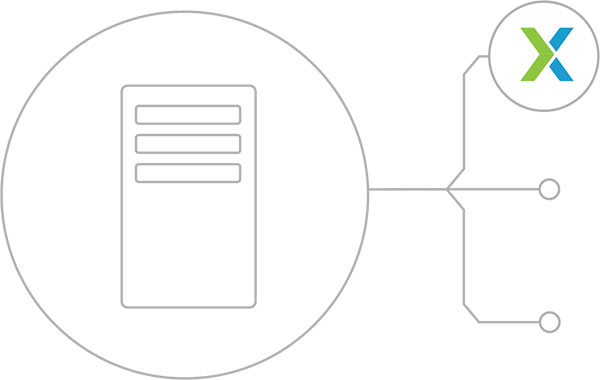 Header Bidding Wrapper
Leverage SpotX's server to server bidding capabilities to compete all demand sources in a unified auction even if your primary ad server doesn't support parallel ad decisioning.
Work with SpotX and leverage our Header Bidding Wrapper to access: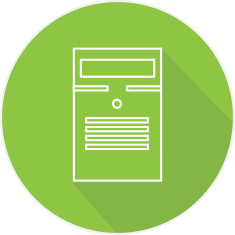 65+ integrated DSPs and SSPs on a server side bid request for traditional and programmatic executions. Utilize SpotX's Demand Facilitation teams to showcase your supply and maximize revenue using our close buyer relationships.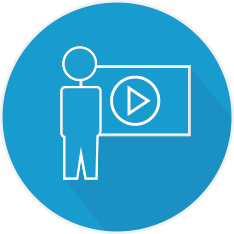 10+ years of video advertising expertise allows us to deliver seamlessly executed campaigns. Our solution also includes key video features like real-time price floors, built-in viewability and fraud protection.
Leading customer service with hands-on implementation guidance. Our video experts help you activate private marketplaces, monitor daily trends and create line items, ultimately helping you optimize yield.
Complete transparency into buyer behavior and bid intel. These actionable insights equip you to manage your inventory effectively.
Over 65 Integrated SSPs & DSPs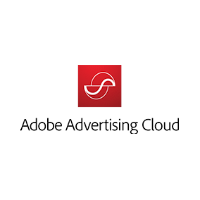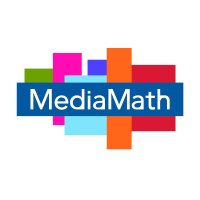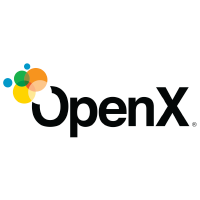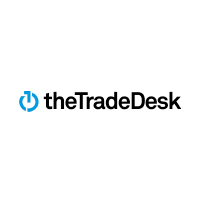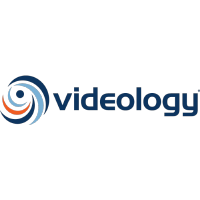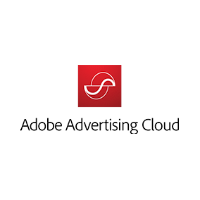 What's New in Header Bidding
Server-to-server video pioneer opens up platform to third-party solutions to help media owners surface highest paying ad for every opportunity.
Sr. Director of Product Management clears the muddy waters around header bidding for video.
Video ad serving platform SpotX today announced the integration of its header bidding suite with Amazon Publisher Services' Transparent Ad Marketplace (TAM).
read more