CAREERS
SpotX is a video advertising platform headquartered in Denver with thirteen offices around the world.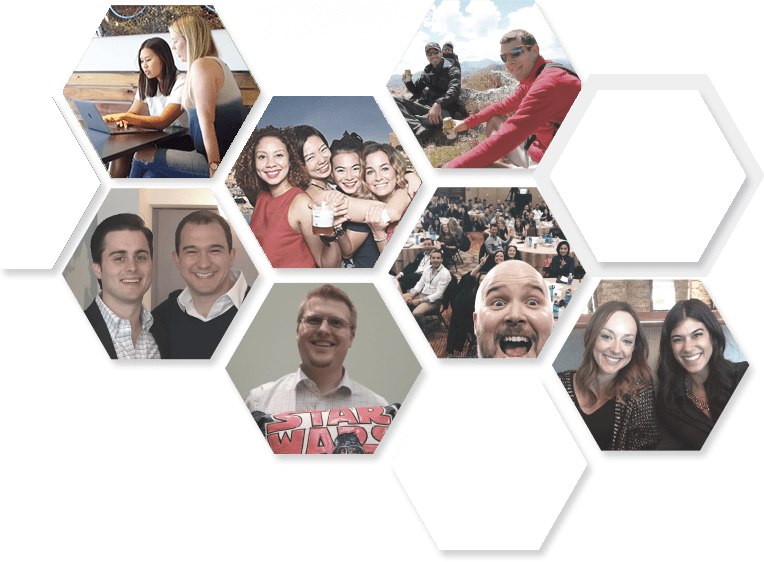 WHY WORK HERE
SpotX is a vibrant global company filled with talented and collaborative teammates who are always pushing one another to beat their personal best.
We foster a tech culture with a focus on innovation, always encouraging members of the team to contribute new ideas. We are always assessing our priorities and adapting to ensure we're focused on the right projects to stay ahead in this fast-paced industry.
Above all, SpotXers are team-oriented and always willing to step up to get something done. There is never a dull moment—each day brings new challenges that motivate us to stay focused and passionate about the work we do.
WHAT'S IT LIKE TO WORK AT SPOTX?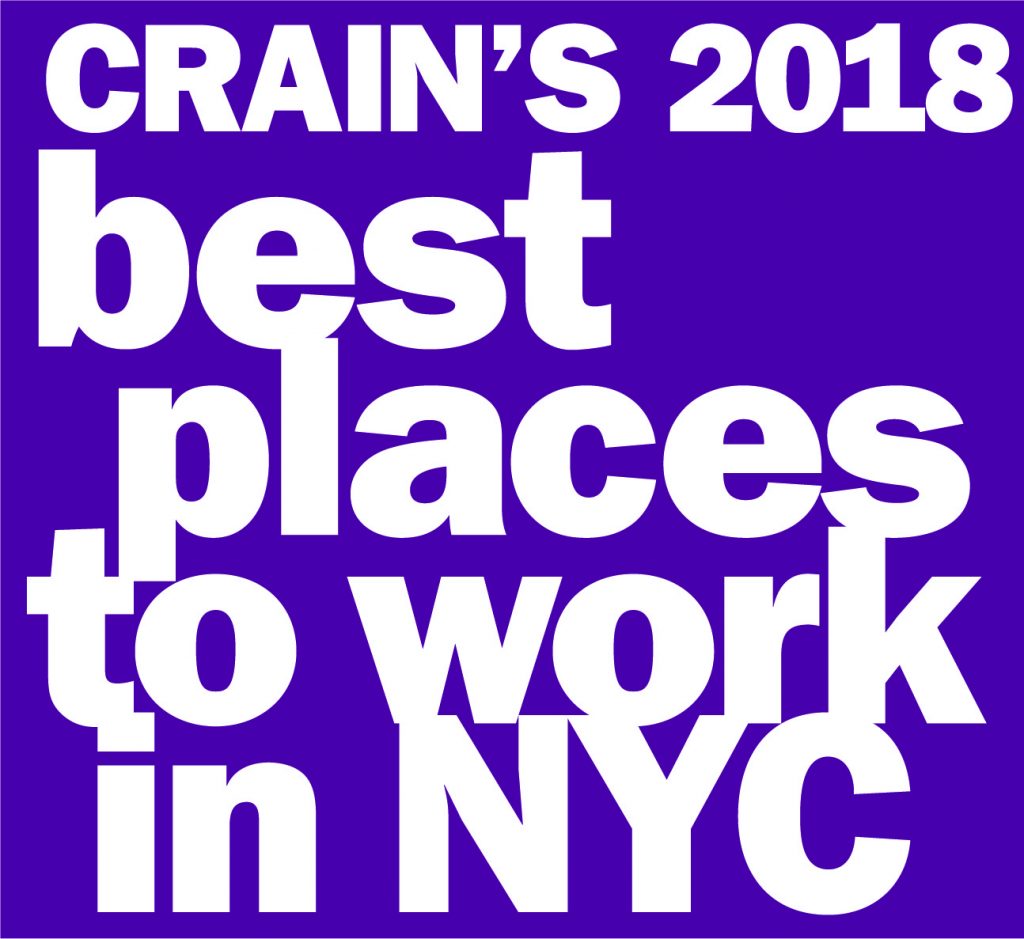 Crain's New York Business identified SpotX as one of the top workplaces in their 10th anniversary list of the Best Places to Work in New York City.
ARE YOU A DEVELOPER?
At SpotX, we're looking for the brightest technical minds out there with a passion for creating new things. Interested? Check out our Engineering page to see how you can become the next member of this growing team.
SPOTX IS A GLOBAL COMPANY
Proudly serving video publishers spanning the Americas, Asia Pacific and Europe with 13 offices worldwide
WE
LOVE

OUR CUSTOMERS.
WE
BELIEVE

IN OUR PEOPLE.
WE
RESPECT

EACH OTHER.
WE ARE
DRIVEN

.
WE
COLLABORATE

.
WE
INNOVATE

.
WE
EVOLVE

.
WE ARE
SPOTX

.