Take Your Expertise To The Next Level
Learn from the leaders in digital video and advanced TV to grow your career. SpotX University provides a full suite of online, on-demand learning options, authored by industry experts and created for advertising professionals.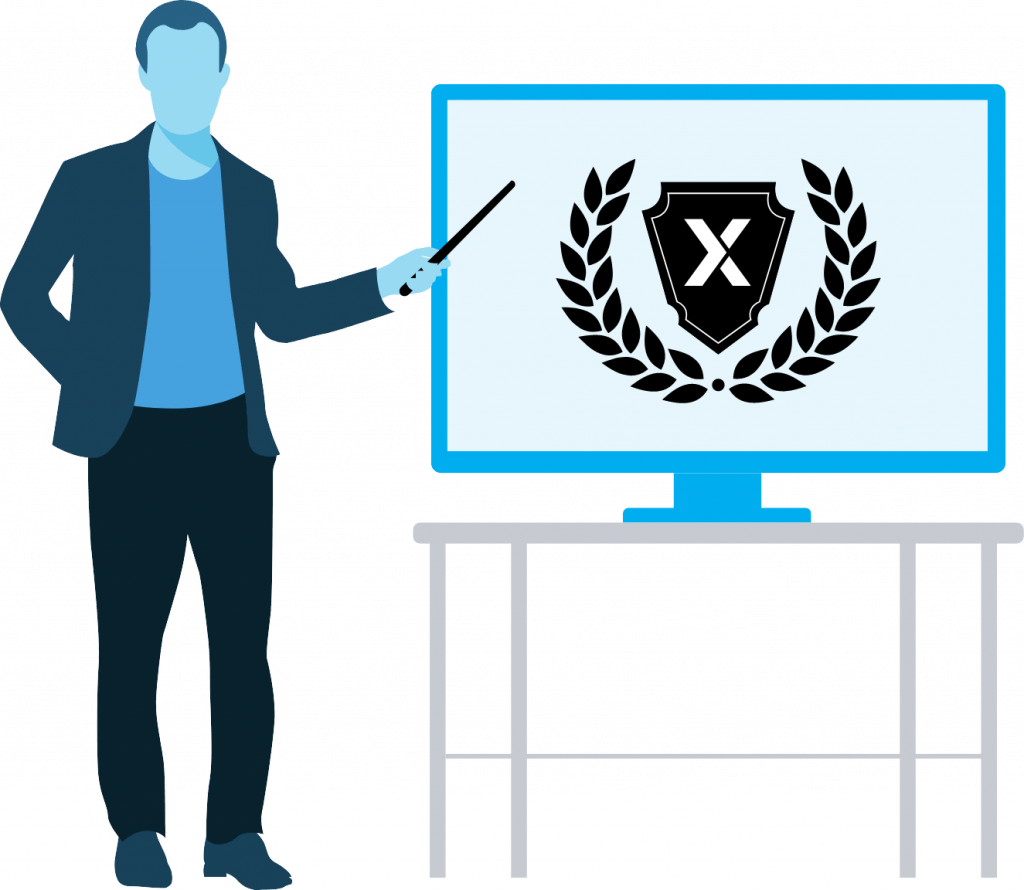 Pick a course, dive in, and get certified – show the world you're a smarty pants.
Download resource guides and apply what you learned – ask SpotX if you need some help, we're here for you.
Get ready for take-off. Watch your campaigns excel and your credibility soar.
Advanced TV for Advertisers
Television is entering a new era as the linear TV ecosystem is evolving to become more digital in nature. The dramatic growth in streaming consumption and desire for addressability has resulted in advanced TV's recent acceleration. Learn about advanced TV solutions and the key developments taking place in TV providing advertisers with new opportunities to efficiently and effectively reach consumers.
SpotX University offerings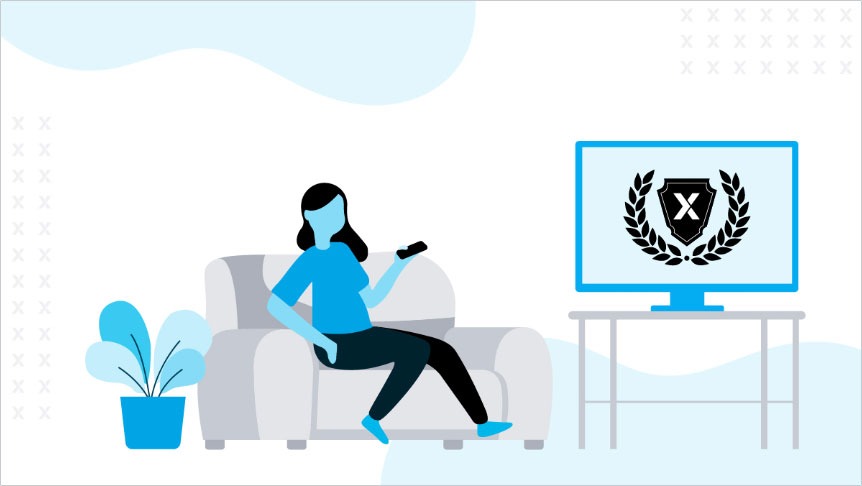 CTV Is for Everyone: A Buyer's Guide to Connected TV
The accelerated growth of connected TV now means that more homes in America watch CTV than cable or satellite – making CTV a mass medium. In this course, TV buyers will learn how to benefit from adding CTV to media plans and improve the return on advertiser investment.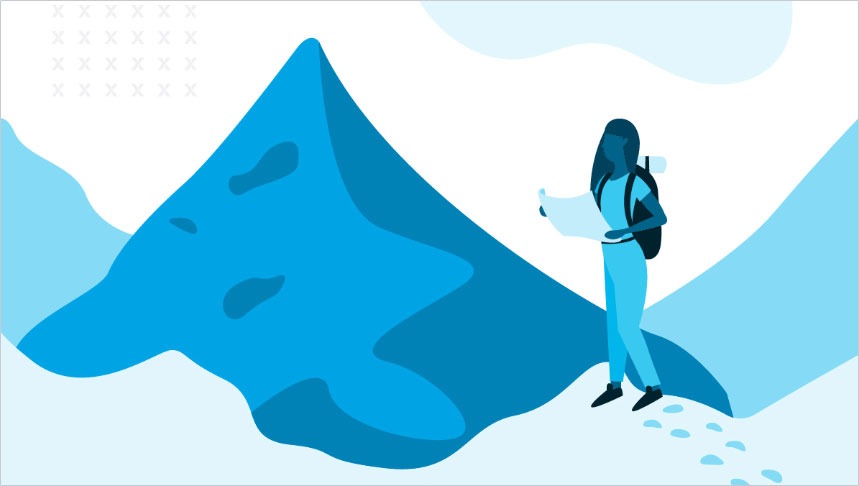 Data Enablement: Your Guide to a Changing Landscape
Data utilization is going through a fundamental change. Learn the principles of a modern data strategy including the importance of first-party data and the emergence of unified IDs, along with guidance on how to activate and measure your data-enabled campaigns.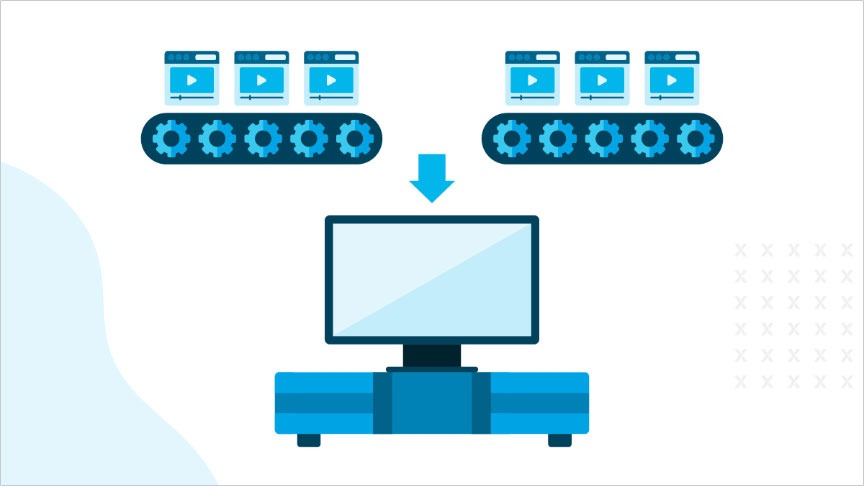 Fundamentals of Programmatic Video
Get up to speed on the foundational concepts of the programmatic industry. In this course, we've leveraged our in-house team of experts to create a one-stop-shop for learning the essentials of how programmatic video works.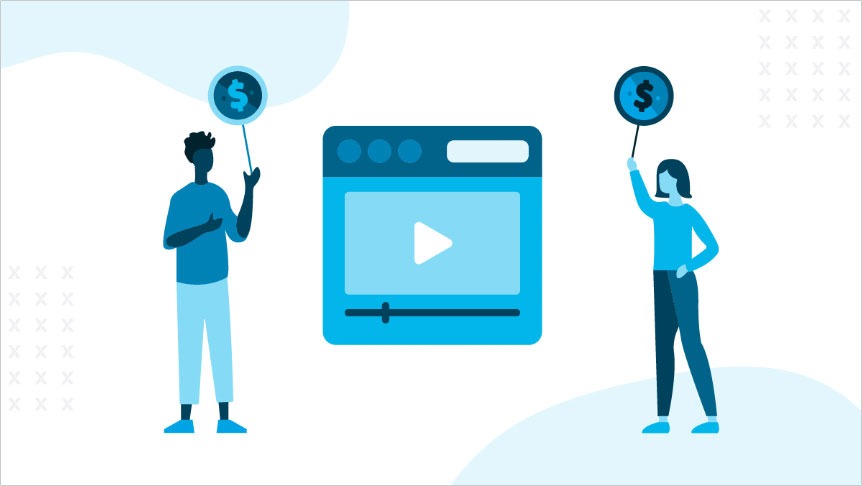 A Video Buyer's Guide to Auctions
Auction dynamics play a key role in any brand's supply bath optimization. In this course, we'll walk you through the four key components of a successful advertising strategy using different auction types.
Keep It Clean: A Course on Brand Safety
Having the proper inventory quality strategy in place helps ensure that your brand's ads appear in relevant and appropriate environments. In this course, we'll pull back the curtain on how fraudsters operate to ensure you are running on trusted and transparent inventory.
One reason why many advertisers are hesitant to move toward connected TV is due to the complexity of the OTT landscape. In this course, we'll walk you through the common questions and concerns, laying a foundation as you plan your OTT strategy.