SpotX at Bloomfest 2019: Let's Turn It Up!
As part of an innovative and constantly evolving industry, women across media and marketing are used to speaking up. We often participate in panels and lead highly technical conversations. 
But…are we as used to speaking out when we are struggling? 
Historically, we have often been asked to compartmentalise and keep our personal lives out of work. This axiom was rarely questioned, and broadly accepted, despite the fact that beyond our professions we are also human beings—and mothers, sisters, friends, employees, and leaders. Juggling these roles can be overwhelming, and cleanly separating them is not always an option (and never a sustainable one).
Creating a collaborative space of trust is imperative, and that's exactly what happened at BloomFest 2019, the annual conference hosted by Bloom, a UK-based volunteer professional network for women in communications. SpotX was once again delighted to sponsor the event alongside several leading ad-tech companies who joined forces to foster an environment of diversity, flexibility, and inclusiveness in the workplace. 
During several powerful sessions throughout the day, participants discussed topics like parent-friendly initiatives, flexible working hours, mental health aids, mindfulness, and sexual harassment.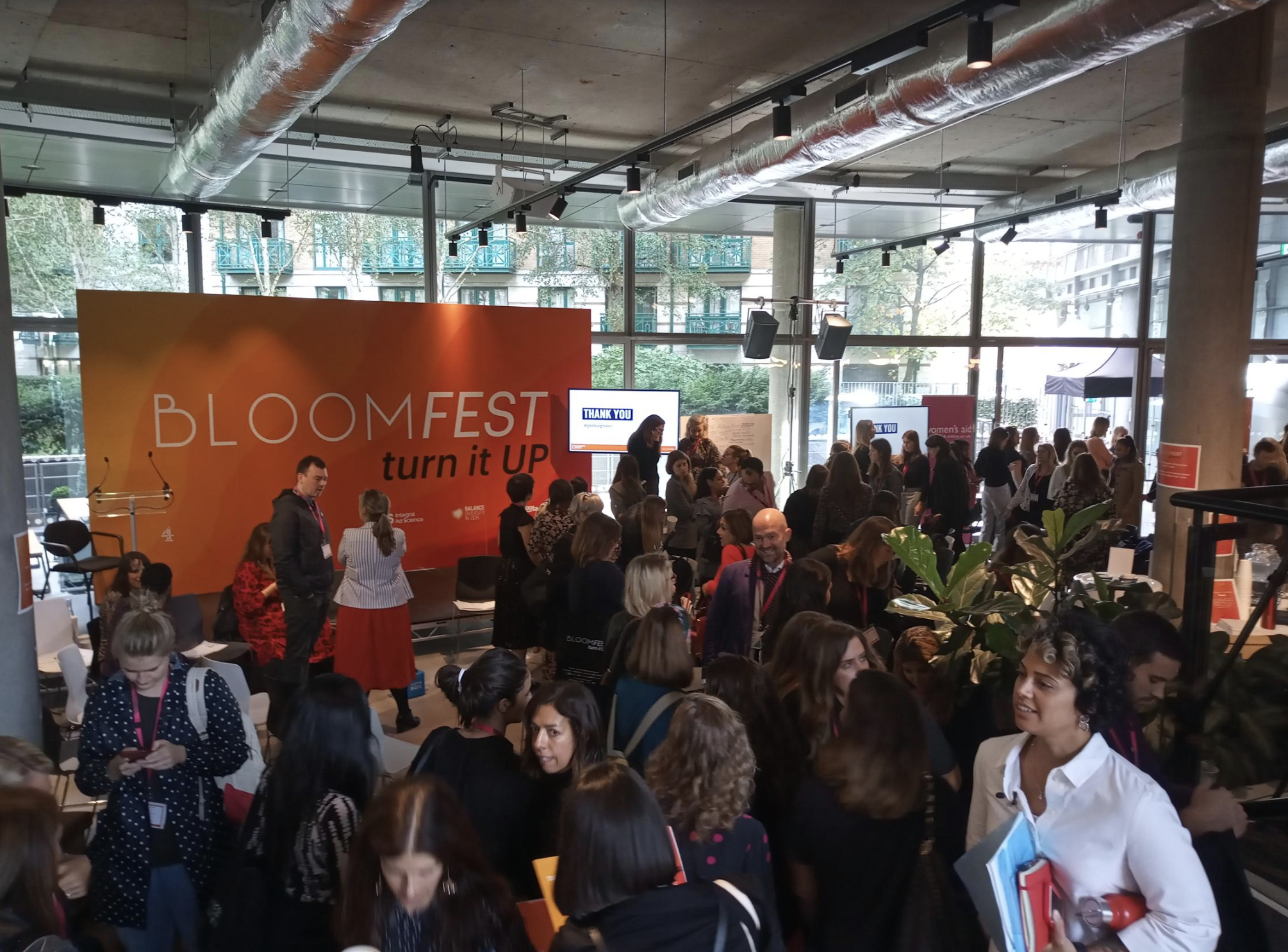 The future is here, and we are ready to face it
These topics have been at the heart of industry debates for years. Is your company progressive, diverse, and inclusive? Is it committed to flexibility? What happens if, while developing your career, you also become a care-giver, go through a painful personal transition, or deal with mental health issues?
As leaders in this industry, we have the ability to enact real change, but this is not only the responsibility of industry veterans. It should be a team effort. We have a big challenge in front of us, and each of us  can contribute to a better future.
Take action!
If you are unsure about how to activate real change, here are a few tips:
Stay conscious.

Developing a safe, diverse, and inclusive workplace is already happening, but we shouldn't lose focus. Remember to speak up

⁠—

your company and colleagues are keen to listen. 

Feel confident.

In a safe work environment, your ideas will be well-received with care and attention. 

Be creative.

Don't shy away from your bold or unconventional ideas. Innovative contributions can always be a turning point. 

Encourage

your co-workers, family, and friends to be brave and confident in their own workplaces. 
Thank you to the team at Bloom for organising such an essential event. SpotX is proud to be part of the meaningful work led by this organisation.
We're SpotXers! We change, we improve, we evolve.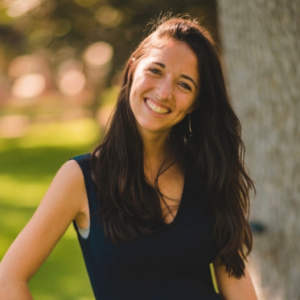 This article was written by Mercedes Alonso Sena, Account Manager at SpotX.