How Vevo's Distribution and Programmatic Strategies Are Evolving in the Connected Decade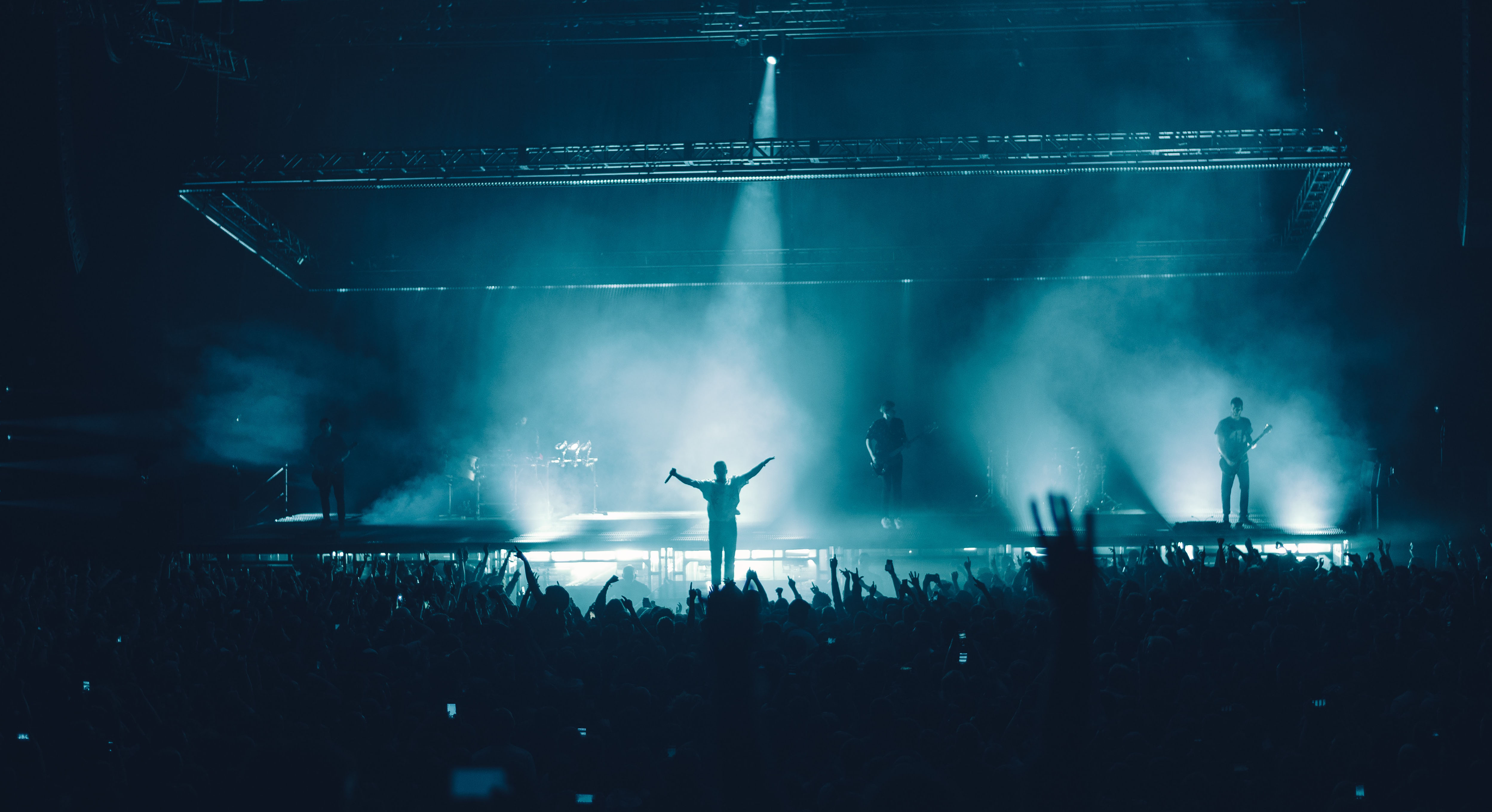 This year marks the start of a new decade, one we're terming the "connected decade" due to the incredible growth of digital TV and streaming in 2020 and beyond. As over-the-top (OTT) and connected TV (CTV) services take over living rooms, media owners and advertisers alike are evolving their strategies and infrastructure to adjust to new consumer habits. 
Vevo, the world's largest all-premium music video provider, has been a leader in bringing premium content to OTT, notably with its goal of returning music videos back to the living room. 
To learn more about its video content and advertising strategies, SpotX's Catherine Ollinger, Manager of Platform Services, recently spoke with Charlie Betcher, Director, Programmatic and Platform Sales at Vevo. 
In the following interview, Charlie shares more about music television, the evolution of viewer preferences, and how Vevo is approaching programmatic advertising in the age of CTV.
Catherine Ollinger: Vevo celebrated 10 years in 2019 – congratulations! What were some of the highlights over the decade?
Charlie Betcher: Over the last 10 years we have seen incredible growth in the consumption of music video content along with an evolution of how global audiences are watching. Vevo sits at the intersection of music, technology, and advertising and we have witnessed massive change on all of those fronts. There have been many highlights along the way, but one of the most amazing things is how essential music videos are to pop culture – musicians are some of the biggest celebrities in the world and their visual messaging resonates on a global level.
CO: A big focus for Vevo in 2020 is distribution, and returning music TV to the living room. You've also recently launched linear channels, and partnered with Pluto TV, Samsung TV, and others. What opportunities are you seeing in that regard? 
CB: Vevo's distribution strategy has been dictated by the marketplace – both the audiences that are viewing the content and our advertising partners. Our users are consuming more of our content in the living room – to the tune of 50% YOY growth – and yet music video content is still vastly underrepresented on many platforms. 
At the same time, the advertising community continues to clamor for premium and brand-safe content on the big screen. All of this has pushed Vevo to work with established distribution partners to bring music videos back to the living room. You can expect to see Vevo expand our partnerships in the living room at a global level in 2020, while also continuing to put the audience first and give them the power to access diverse and unique content.
CO: How are advertisers and agencies reacting to how consumer viewership has changed?
CB: Advertisers and agencies know that they must continue to evolve their approach to CTV/OTT as these environments continue to see increased audiences and viewership. The living room is still evolving and has its own unique opportunities and challenges, but for the most part we are seeing our clients embrace change and build new infrastructures to support media planning and buying. 
Vevo's partners are isolating spend in the living room as a way to complement cross-platform opportunities and ensure that they have share of voice within a premium environment on the fastest-growing screen. This extends to programmatic, where agencies and advertisers want to build direct pipelines into premium supply, which is pushing programmatic direct to become a preferred means of transaction. 
CO: Why did you decide to partner with SpotX? 
CB: SpotX is a long-term partner for Vevo and has been with us throughout the years as we have evolved our distribution strategy. SpotX built the platform around the unification of various video ecosystems and has continuously prioritized and innovated around CTV/OTT platforms. This is directly in line with the opportunity that Vevo has identified in the marketplace. 
As TV and digital video continue to converge, SpotX provides an independent voice in the market that provides a unique understanding of the types of partners and environments that Vevo is committed to now and in the future.
CO: Tell us about Vevo's programmatic sales. How have you seen programmatic grow, particularly programmatic direct, and what do you expect to see in the near future? What kind of opportunities are there for advertisers to work with you?
CB: Programmatic continues to be a core part of Vevo's go-to-market strategy. As our platform has evolved, we have unlocked new capabilities, driving exponential growth in the past few years. Vevo's core offering is driven by programmatic direct, with programmatic guaranteed (PG) and private marketplaces (PMP) being the primary ways in which we work with buyers. 
Vevo has always approached programmatic from a premium perspective due to the content we represent. This has paid dividends as more and more buyers embrace programmatic as a way to execute or complement branding efforts. Buyers looking for a premium, brand-safe, and high-performance partner continue to see success with our platform, and new distribution only means greater opportunity as we continue to scale.
See more interviews and inventory highlights from SpotX partners and clients.
About the author
As Senior Manager, Platform Services at SpotX, Catherine Ollinger manages several key platform relationships on the East Coast. While she works with a range of customers, Catherine has a particular focus on consulting and growing SpotX partnerships with media owners, broadcasters, and vMVPDs. Catherine began her career in advertising over seven years ago at CBS Network Television where she learned the ins and outs of linear advertising. Catherine then shifted her focus to digital video advertising and has been at SpotX for more than five years.