A Video Buyer's Guide to Auction Dynamics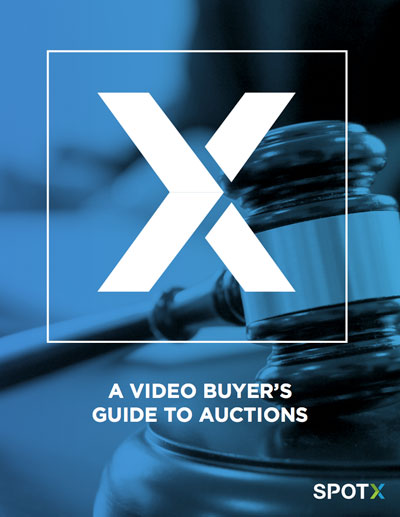 Supply path optimization has been a hot topic lately, as brands realize the need to take a more active role to ensure they are buying quality inventory in the most efficient and transparent manner possible. One of the more confusing challenges around supply path optimization involves "auction dynamics," or the inner-workings of how a particular auction determines the price at which an impression is sold. However, faced with this growing complexity, brands are often left in the dark about how best to proceed.
To succeed in this complex ecosystem, brands need:
Deep knowledge of how auction dynamics work
Thoughtful and robust bidding strategies
Advanced ad partner support and capabilities
Strategies to analyze current auction performance
This guide is designed to help brands take these necessary steps to both understand and optimize towards auction dynamics.
Fill out the form below to view the white paper.