Homelessness is a persisting social experience in many American cities, and this year, SpotX was grateful for the opportunity to step in and do something for homeless citizens in our community.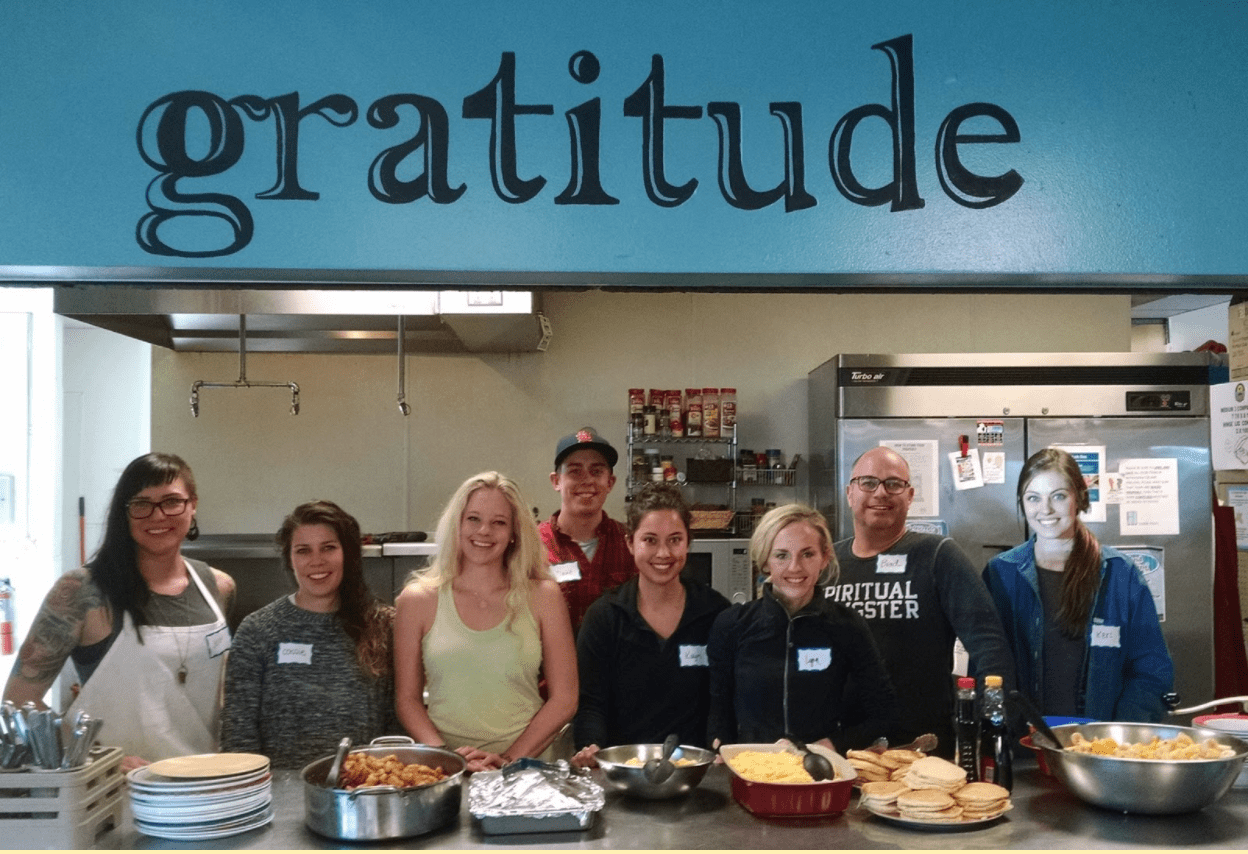 Dozens of SpotXers at our Denver Headquarters volunteered their time to make and serve breakfast at a local nonprofit called Urban Peak, which works to help youth ages 15 through 24 who are experiencing homelessness or at imminent risk of becoming homeless. The morning consisted of preparing and serving hot, nutritious meals for youth at the shelter. We asked a few SpotXers to reflect on their experience and share why they chose to volunteer.
"Volunteering at Urban Peak was an amazing experience and I plan to return as often as my schedule will allow. Homelessness is a growing concern overall, however, I felt especially motivated to lend a hand to this organization as it focuses on youth ages 15-24. Making your way through life at this age is challenging enough with every luxury afforded to you, these kids are so courageous and exercise incredible strength as they are faced with adversity. Waking up early, throwing on some music, cooking and serving breakfast to this group left us all with a ton of smiles that were well worth it."
– Michelle Hendrickson, Senior Account Manager
"I volunteer because I know that some of these youth were not as lucky as me to grow up being supported by parents and other family that have your best interests in mind and instinctively want to give you every opportunity to succeed. I think, too, that everyone needs help at some point in their life, and I think it must be particularly difficult for that time to be as a youth in the middle of your education, with little to no money. For these reasons, I'm glad to be able to lending a helping hand at Urban Peak. The people are always so friendly and grateful that you are there—it's been a very pleasant experience preparing and serving breakfast."
– Lynn Koves, Senior Manager, Connected Devices
About Urban Peak
Urban Peak is a nonprofit organization helping the Denver and Colorado Springs communities provide critical services for homeless and at-risk youth. Services include shelter, education, employment and outreach, and aim to help youth become self-sufficient. For more information or to volunteer, visit their website.
SpotX is hiring! Want to become a member of of our team? Check out our open positions.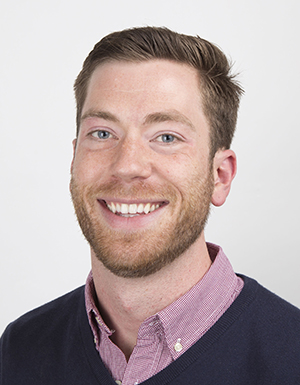 Insights from:
Nick Hoffman – Senior Manager, External Training & Development