Publishers Should Trust, But Verify When it Comes to Ads.txt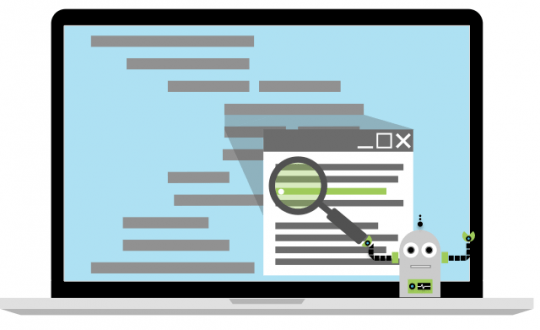 Ads.txt, an IAB initiative released in 2017 to combat bad actors in the ad tech industry, is a simple and, when used correctly, cost-effective way for publishers to protect their inventory. Ads.txt is easy to implement, but requires trust that all parties in the digital advertising supply chain are following the specification.
The task of verifying authorized sellers is the responsibility of the entire programmatic ecosystem, not just buyers and DSPs. Publishers must be vigilant, only adding sellers to their ads.txt file when they have legitimate business relationships and full confidence and understanding of why the seller should be added. If publishers aren't careful, they can accidentally become complicit in opening their inventory up to unauthorized sellers.
Let's take a look at how a single obscure ads.txt line item could potentially expose a publisher to inventory devaluation. In this example, site.com only works directly with Partner123 for ad monetization. Site.com's publisher id is 345678 on Partner123's platform. In this case, site.com would add the following line item to their ads.txt file:
Partner123.com, 345678, DIRECT
However, let's say Partner123 approaches site.com requesting that they add an additional listing to their ads.txt file, suggesting that 'to access additional buys from Agency456, you need to add PlatformABC to your ads.txt file'. Not wanting to miss out on revenue from Agency456, site.com adds the following line item to their ads.txt file:
PlatformABC.com, 7891011, RESELLER
Unknowingly, site.com may have just accidentally allowed their property to fall victim to unauthorized transactions, spoofing, etc. By adding this one additional line to their ads.txt file, all site.com inventory sold by PlatformABC appears to be authorized, and site.com may have devalued their inventory. Here's how: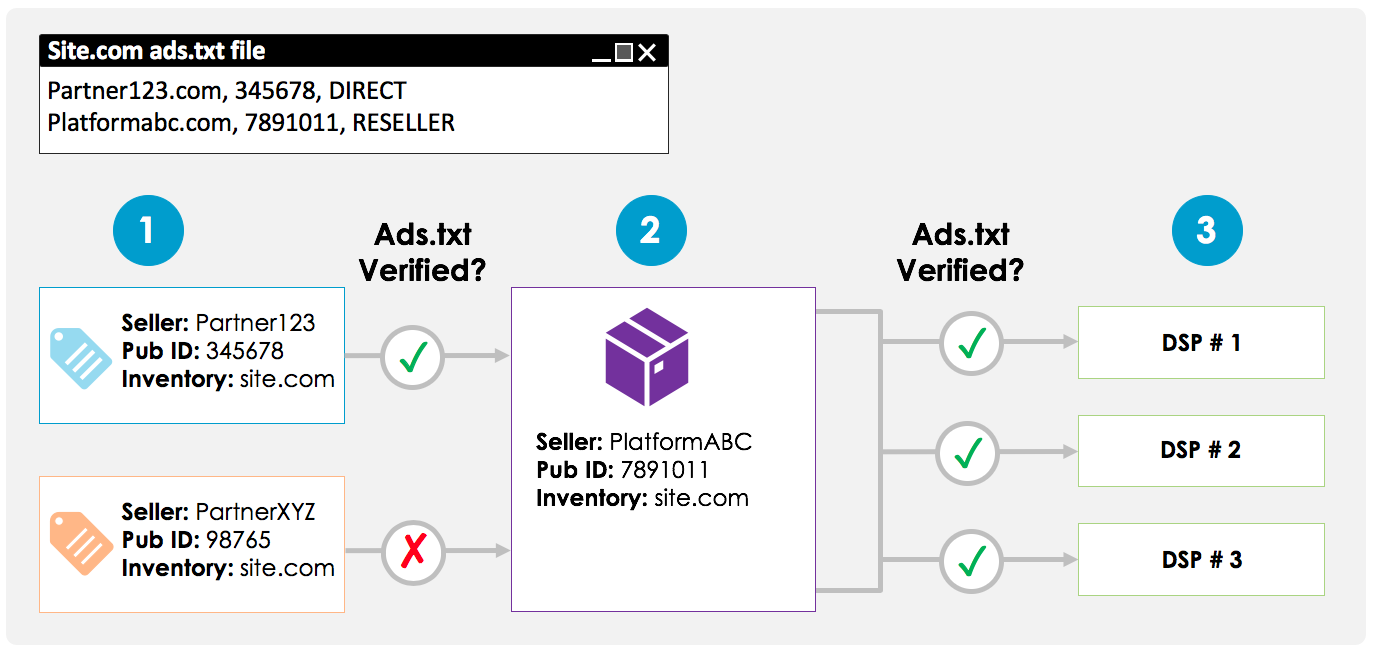 PlatformABC may work with more supply partners than Partner123 to purchase site.com inventory, for example, PartnerXYZ.

PlatformABC could be packaging together site.com's inventory from Partner123 along with site.com inventory from other sources, which could be unauthorized.

When PlatformABC, in turn, resells the site.com inventory to DSPs it will all appear to be authorized because it is being sold from account 7891011 on PlatformABC, when in fact some of it could be unauthorized, or even worse, fraudulent.
To avoid being complicit in this type of behavior, publishers need to exercise due-diligence and properly vet each seller they add to their ads.txt file. They need to understand who the vendor is and what they are selling to buyers.  This helps to keep the ecosystem free of fraudulent inventory for buyers and helps publishers maintain the value of their inventory.
Want to learn more about ads.txt? Check out our ads.txt infographic or other blog posts on the topic: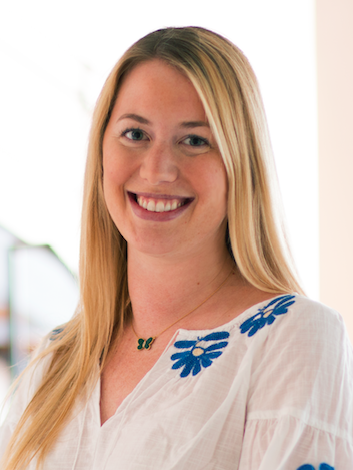 This article was written by Amanda O'Hara, product marketing manager at SpotX.