Introducing Curated Marketplaces
Driving efficiency and performance through custom marketplace creation
We've introduced a new way to buy and sell inventory through SpotX. Curated Marketplaces allow buyers to achieve performance and scale through robust grouping technology. With buyer defined criteria, we've made it possible to curate marketplaces on the basis of a variety of specifications, allowing technology by to reach their audience and achieve their KPIs.  Curate on the basis of:


SpotX hand selects and bundles inventory according to buyers' specifications and then makes the inventory easily targetable. This approach provides prioritized access and the potential for first look opportunities within each publisher's ad stack.
This gives buyers the transparency into publishers and placements afforded by direct deals while also using programmatic's streamlined workflows to maximize efficiency and achieve scale.  Likewise, these inventory bundles create demand at scale for publishers, adding another method of discovery and inventory monetization to their arsenals.
With benefits for buyers and seller, Curated Marketplaces is a win win addition to our Platform offering.
Interested in learning more about Curated Marketplaces? Check out our list of evergreen marketplaces below and get in touch with us to chat about custom marketplace creation.
SpotX Curated Private Market High Viewability 70%
SpotX Curated Private Market Mobile App
SpotX Curated Private Market CTV Entertainment
SpotX Curated Private Market Sports Content Desktop and Mobile
SpotX Curated Private Market Long Form Content Desktop and Mobile
SpotX Curated Private Market Moms Content Desktop and Mobile
SpotX Curated Private Market LDA Compliant Desktop and Mobile
SpotX Curated Private Market Owned and Operated Publishers Desktop and Mobile
SpotX Curated Private Market Holiday Shoppers Desktop and Mobile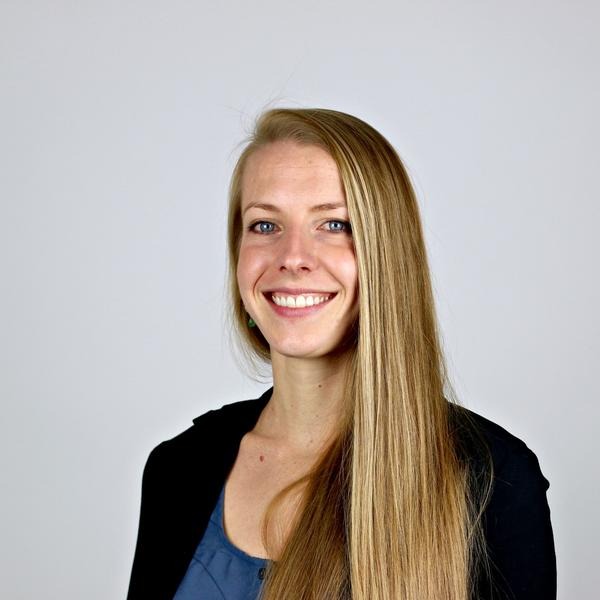 Insights from:
Leah Brite, Senior Manager, Product Marketing