SpotX BreakfastXchange London: Discussing GDPR, Transparency, and Consumer Behaviour With Industry Experts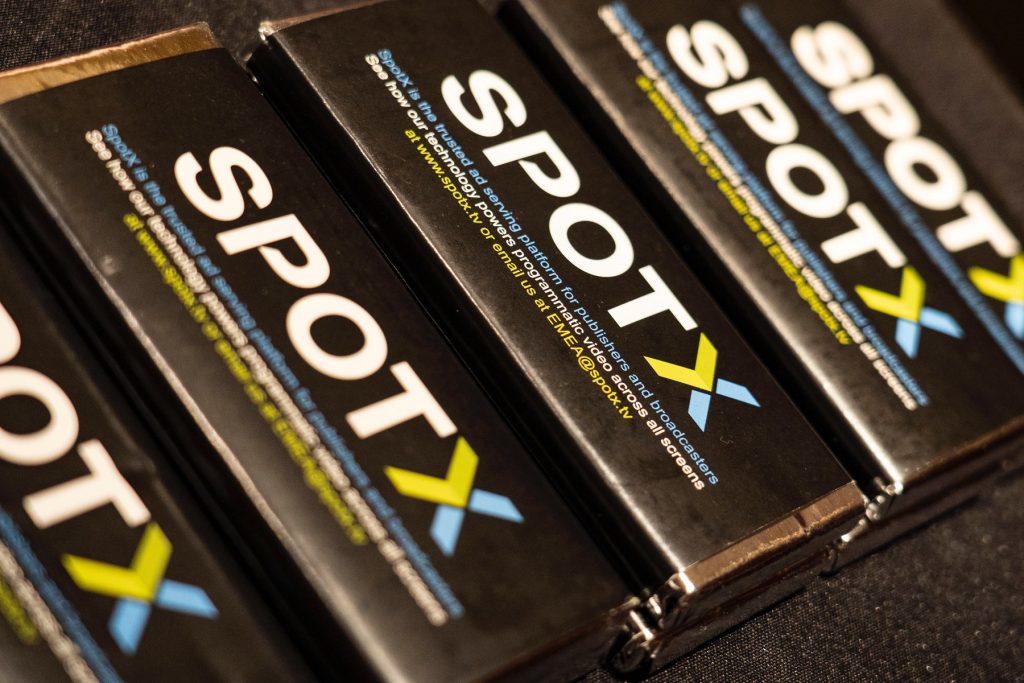 It has been an eventful year so far for the advertising industry. Alongside innovations in programmatic advertising — including automated guaranteed and first-price auctions — there has been significant industry consolidation.
Businesses are adjusting to the impact of new regulations, such as the General Data Protection Regulation (GDPR), and the industry has experienced changes in consumer TV viewing behaviour with an increased demand for data-driven TV advertising.
SpotX hosts a series of #breakfastXchange events throughout Europe to gather clients, partners, and industry leaders to discuss these trends.
#BreakfastXchange panel: Top video advertising trends in 2018
The latest #breakfastXchange event was held in London, which included a panel hosted by the newly appointed SpotX Managing Director of the UK and Southern Europe Ed Wale. The panel featured:
Rob Bradley, VP, Digital Commercial Strategy and Revenue at CNN

Aseel Almolliyeh, Programmatic Manager at Global

Adam Leslie, Head of Commercial Operations at Metro.co.uk
In this session, panelists touched on the revenue impacts and operational challenges they faced during their organisation's preparation for GDPR; however, many felt that GDPR had many positive effects on the industry overall.
Almolliyeh stated that she believed the industry has become "more integrated" — with SSPs working directly with DSPs, along with the client and publisher together. This increased collaboration fosters closer relationships between the premium publishers and the clients, in turn increasing the quality of programmatic advertising.
Panelists also discussed the topic of transparency in the industry, touching on pricing and fee transparency, brand safety, and auction mechanics.
When asked about the divisive subject of bid caching, Bradley mentioned that he believes if the process was "announced it as a progression," clearly explained, and accompanied by research to determine the industry's thoughts, then there can be positives to bid caching. All in all, however, panelists believed the issue falls within the conversation of overall transparency throughout the industry.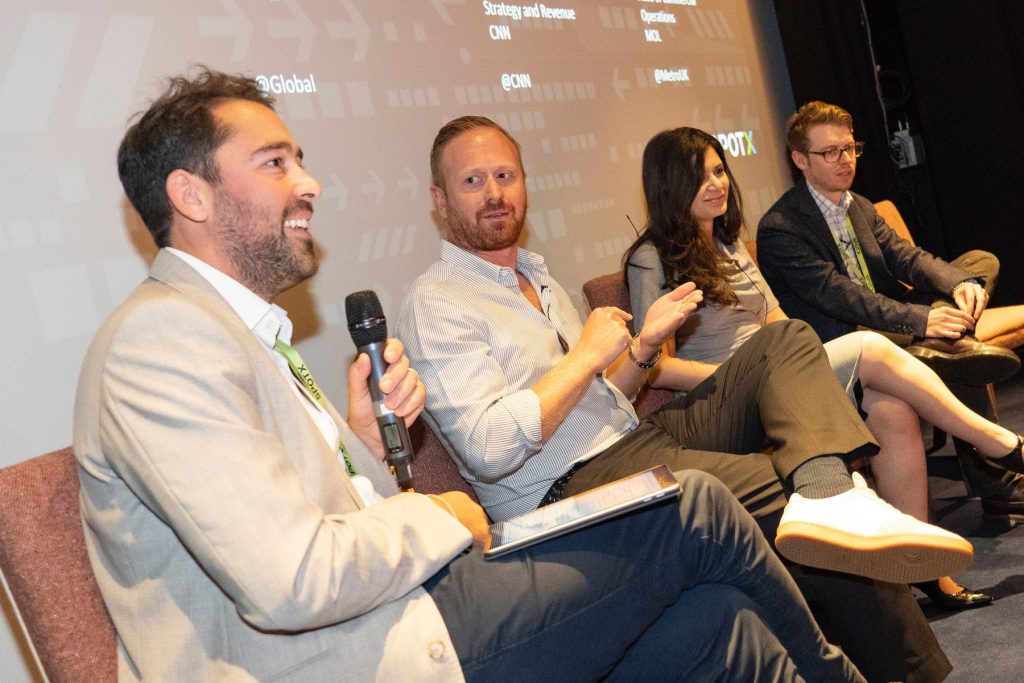 #BreakfastXchange panel: Merging the worlds of linear and connected TV
The event continued with a second panel to discuss the evolution of Total Video, moderated by Léon Siotis, General Manager of Supply, Europe at SpotX. The panel included:
Anna F

orbes, UK General Manager at The Trade Desk

Steve Bignell, Sales Director at ITV

Andy Jones, Regional Sales Manager at Roku

Daniel Bischoff, Marketing Director at RTL AdConnect
Throughout this session panelists discussed changes in video and TV consumption habits, the importance of data, and measurement across linear and connected TV (CTV).
The average European consumes four hours and five minutes of TV per day, according to Bischoff. He continued by stating that he believes "the most promising road at the moment is technologies that try to merge linear TV with the ability to target in a digital way."
As the industry pushes forward in an increasingly digital world, advertisers are focusing on total video and being present on every screen. When asked about her perspective on the future growth of CTV in Europe, Forbes stated that she believes the penetration of CTV will not slow down in any respect and that the opportunity for marketers is "phenomenal."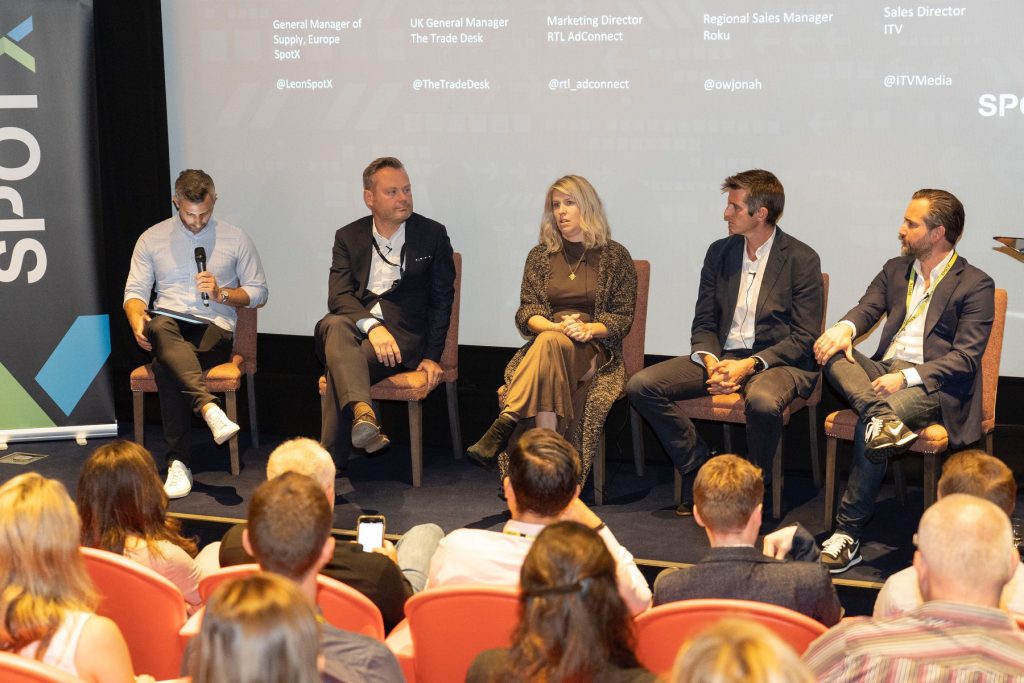 Thank you to everyone who joined us at the event, and thank you to our speakers for sharing your expertise! To see more photos from the event, visit our Facebook page here.
Click here to learn more about other SpotX events.