The Opportunity
Monetize non-video content seamlessly with the SpotX In-Content Ad Unit. On-the-fly transcoding of video content enables autoplay technology that's viewable by design. Place ads seamlessly in-content to create contextually relevant opportunities, a format highly sought after by advertisers.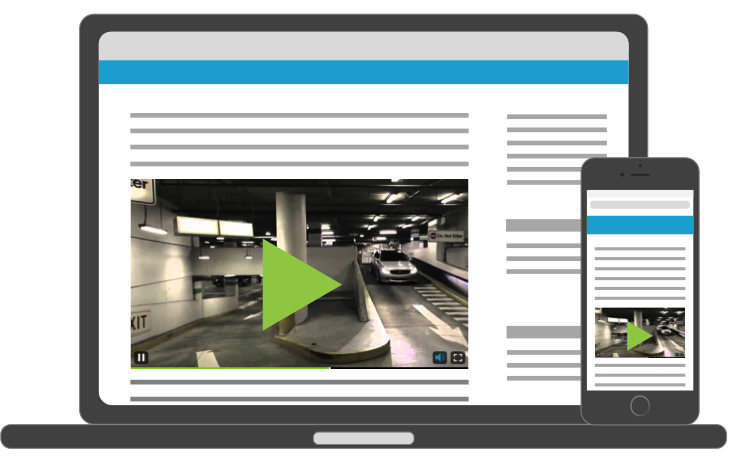 How it works
Ads only begin playing when they come into view, and pause when out of view.
Placement Types
Desktop, Mobile Web, and Mobile App
Embed video content within your content to unlock new advertising opportunities
Only plays when viewable
User initiated sound to protect the user experience
Clickable by design
Ability to loop, collapse or default to a display ad upon video completion
Open untapped video ad opportunities and garner higher CPMs from video ads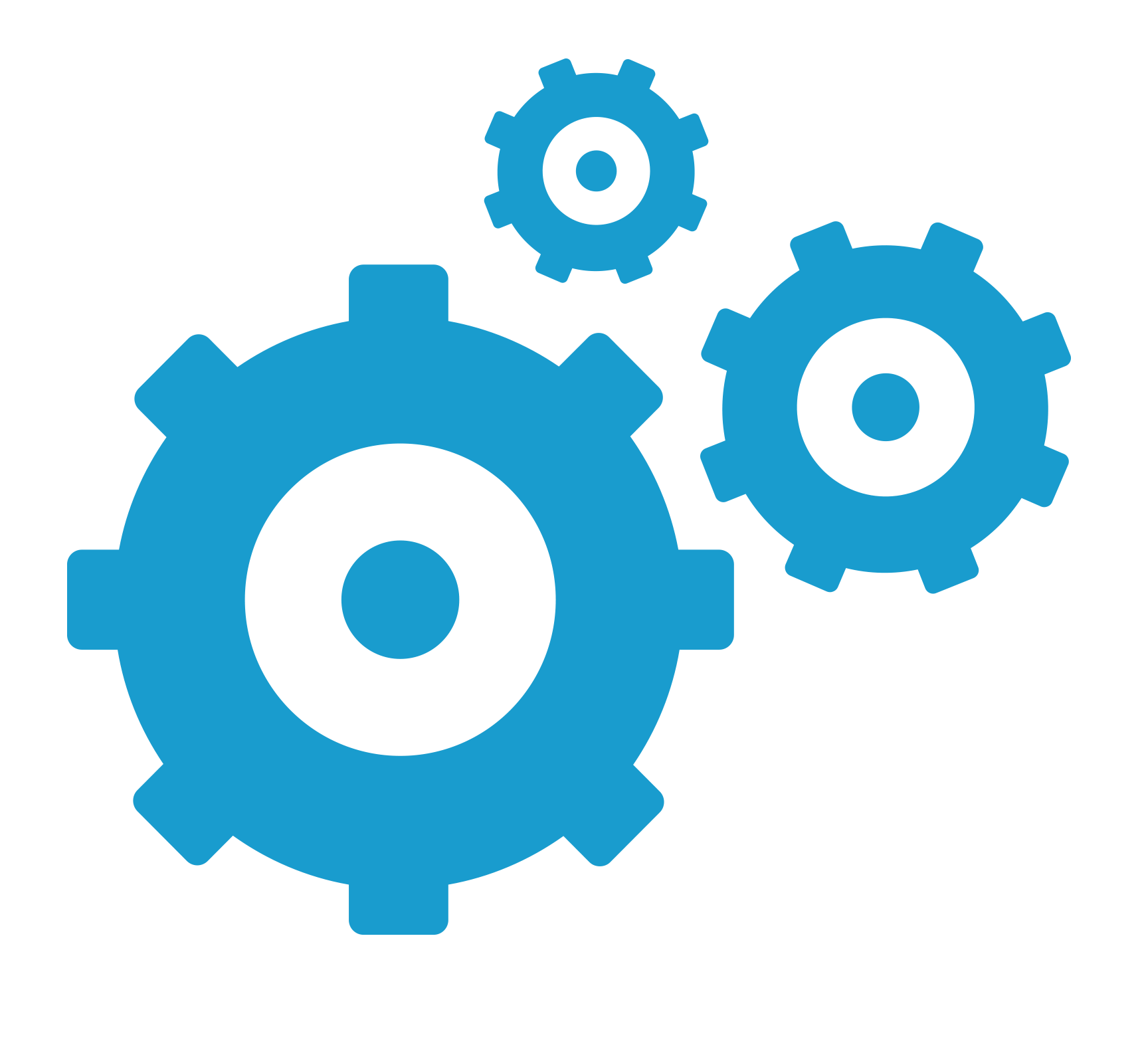 Easy to integrate as only a single integration is required for both desktop and mobile.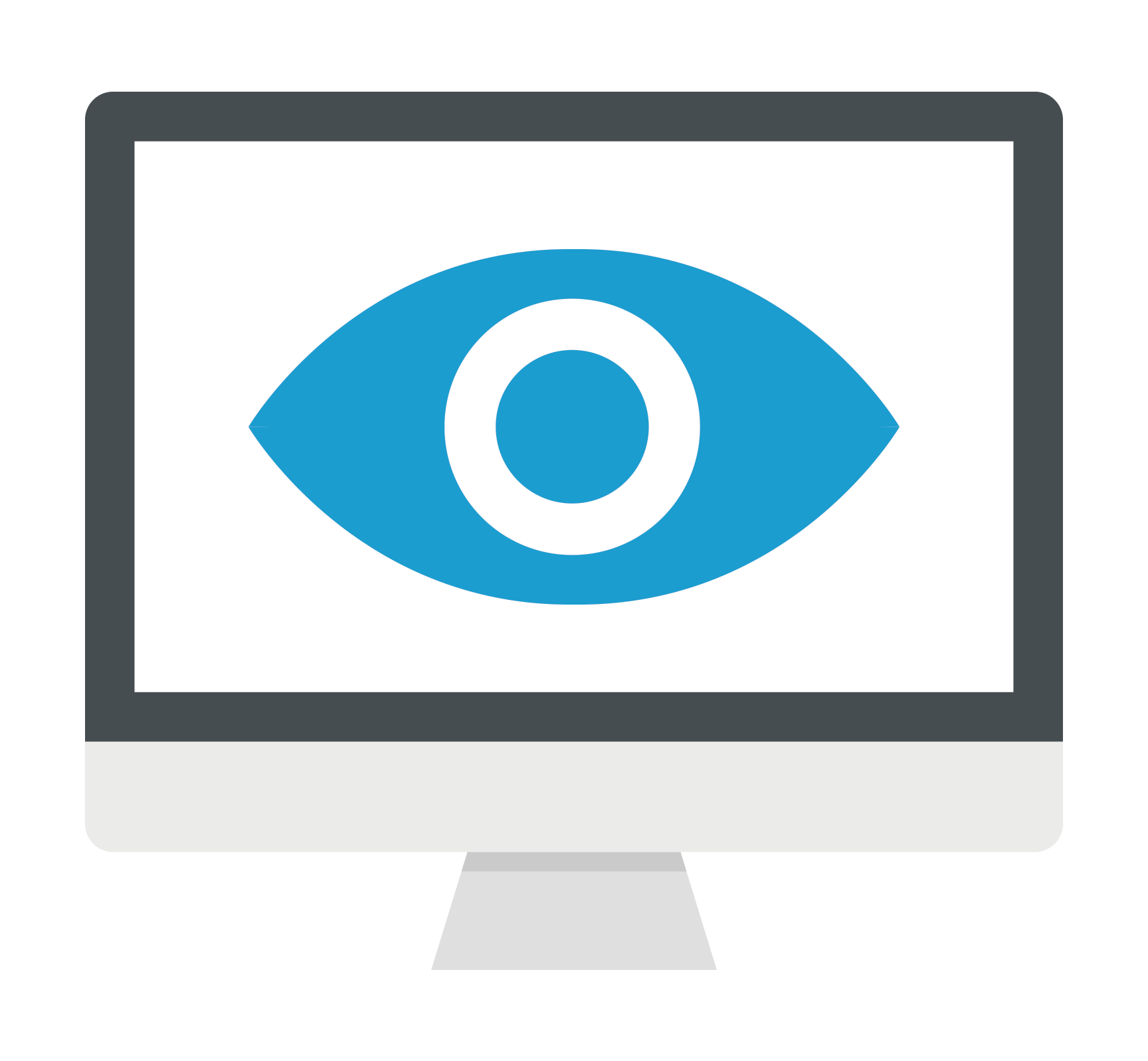 Viewable by design, the format is highly attractive to buyers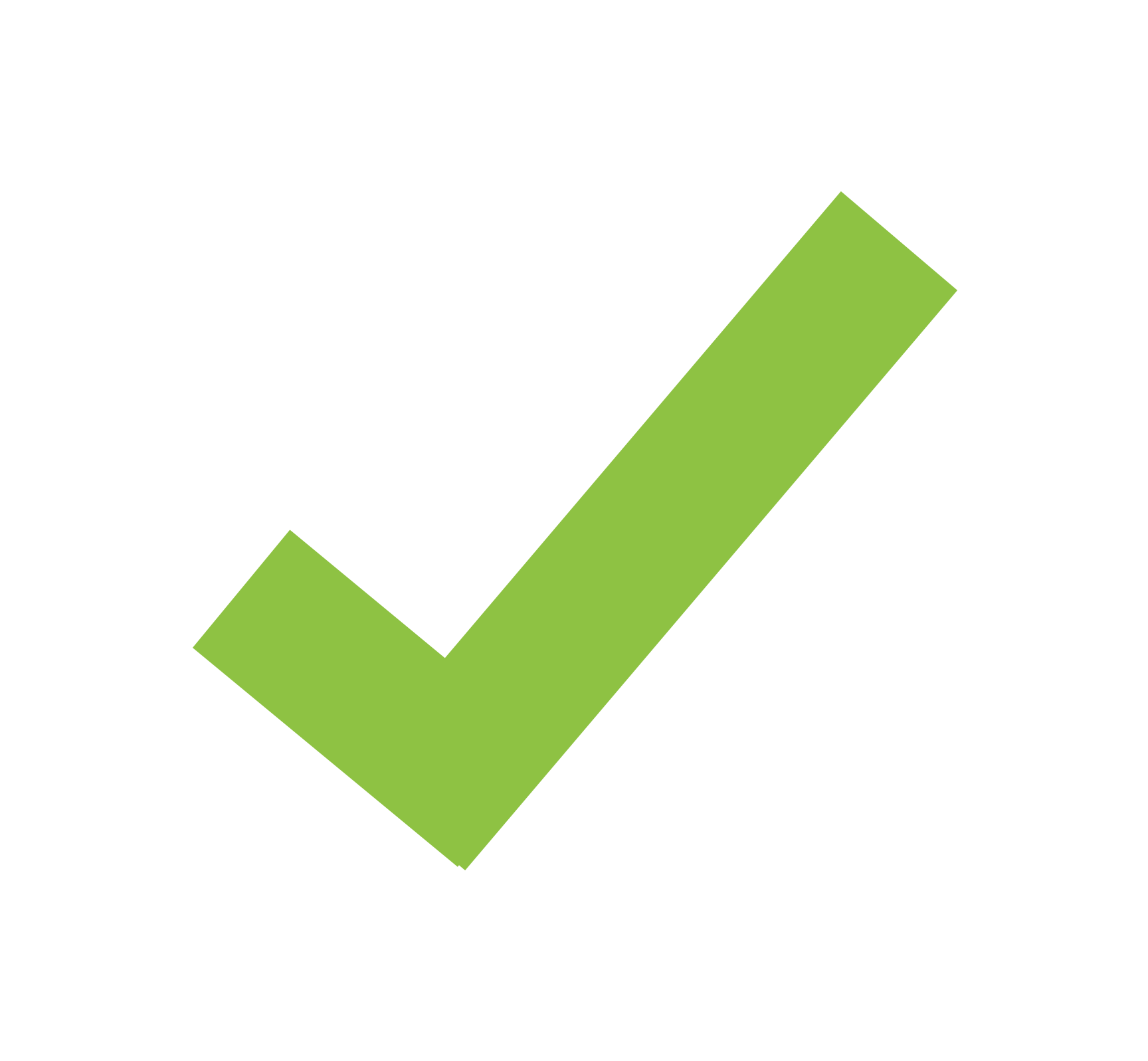 Great user experience that doesn't require use of the native player
No additional player fees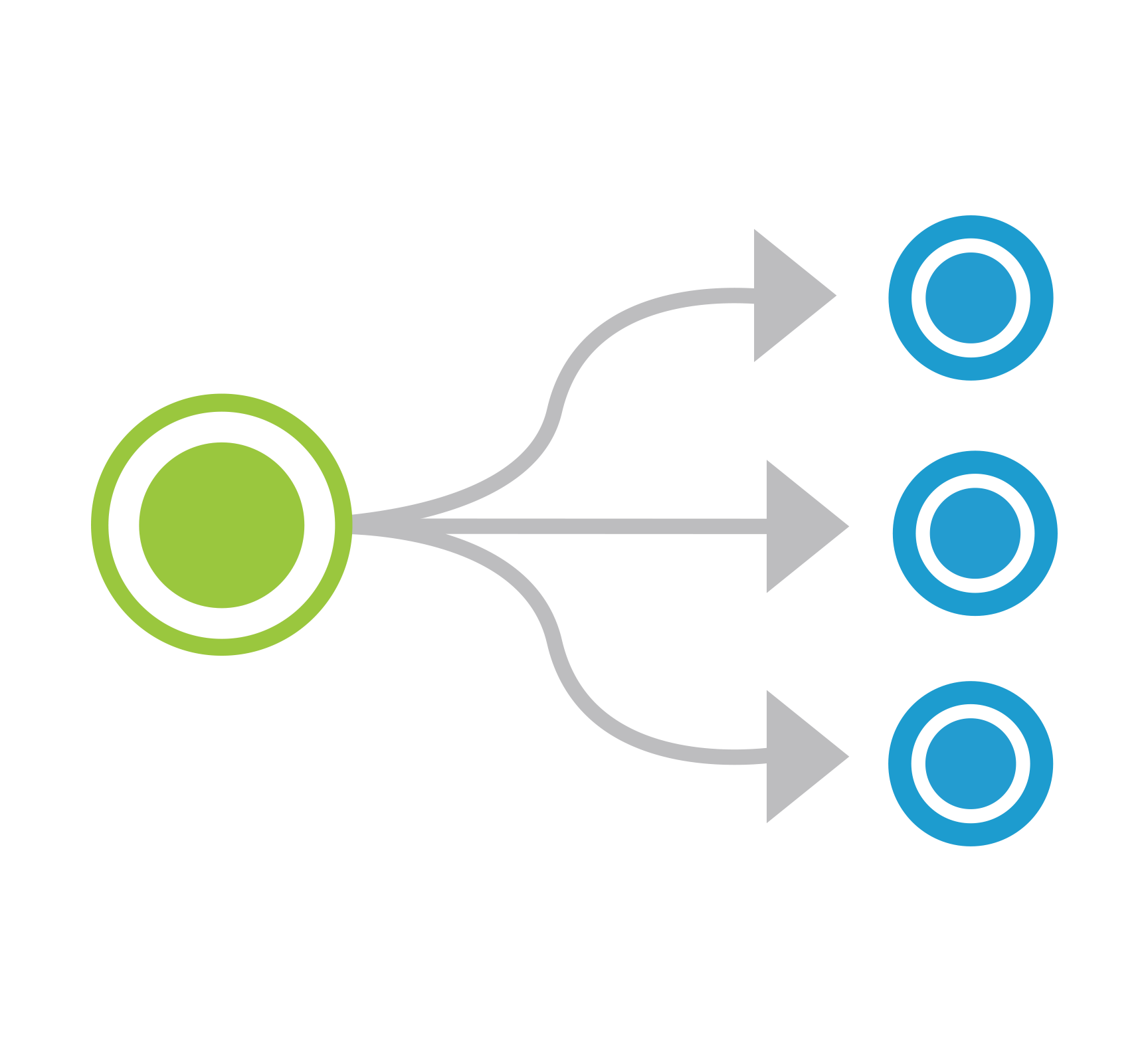 Use our full stack SSP technology and robust ad serving capabilities