Open untapped revenue streams on desktop and mobile with the outstream
SpotX In-Content Ad Unit
The Opportunity
Monetize non-video editorial content seamlessly with the outstream SpotX In-Content Ad Unit. On-the-fly transcoding of video content enables autoplay technology that's viewable by design. Place outstream ads within content to create contextually relevant opportunities, a format highly sought after by advertisers.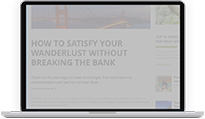 Ad loads, but does not start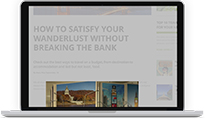 Ad comes into view but does not play
Ad begins playing once over 50% visible
Ad paused when less than 50% visible
See It Live
SpotX's outstream video ad unit helps publishers easily boost their video ad inventory beyond standard in-stream units, and manage all units via a single platform that works across desktop, mobile web, and mobile app.
The SpotX In-Content Ad Unit allows publishers to insert video ads within non-video content across their sites, benefiting those with shortages of video inventory. The unit only plays while in view and typically appears in between paragraphs of text, making it an engaging yet non-disruptive experience for the viewer.
Considered by many in the industry as highly effective, in-content video ads address both inventory constraints and viewability concerns, according to Allen Klosowski, VP of Mobile and Connected Devices at SpotX.
"Our new In-Content Ad Unit places compelling video advertising content outside of the traditional video stream, enabling publishers to cater to unmet demand for more video," Klosowski said.
"Traditional print publishers, many of which offer premium brand placements for advertisers, are jumping at the opportunity to provide more video placements on their digital properties that are typically difficult to populate with enough video to support large pre-roll campaigns.
"And with viewability a current concern for advertisers, this new ad unit allows publishers to charge a premium as well as boost their inventory availability."
Benefits for Media Owners
Generate higher CPMs from video ads
One integration for both desktop and mobile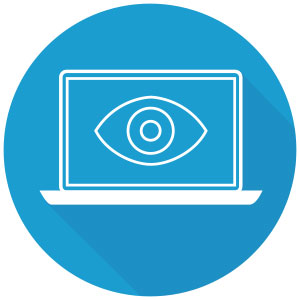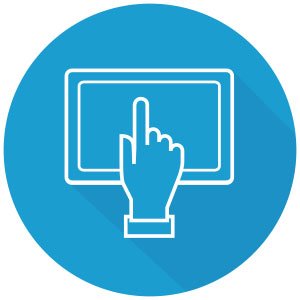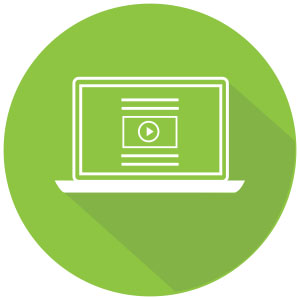 Engaged viewability – only plays when in-view
Scale across premium editorial content
Gain CPM efficiencies with high performance
Get News and Updates from SpotX
Sign up now to receive SpotX updates, news and product information from the leading minds in Ad Tech.