"In most of today's classrooms, computer education is focused on office skills, but not much time is spent on learning how the computer works or how you can use computers to create new programs and invent new things. There is no doubt about it—computers have become intertwined into our lives to the point where we can connect to the internet virtually anywhere. To best prepare our children for their technology-fueled futures, we must create a foundation and basic understanding of not just how to use skills in the world around them, but how their world works. This opens new doors to invention, creation and a world without limitations."
-SpotXer Emily Weisiger
That outlook led two SpotXers to develop a 4-week coding course for kids in our local community, teaching them how fun and inspiring computers can be. For the entire month of October, Ben Reilly and Emily Weisiger volunteered their Saturday mornings to come to the SpotX office and teach kids the basics of computer coding, including programming languages such as Scratch.mit and Python.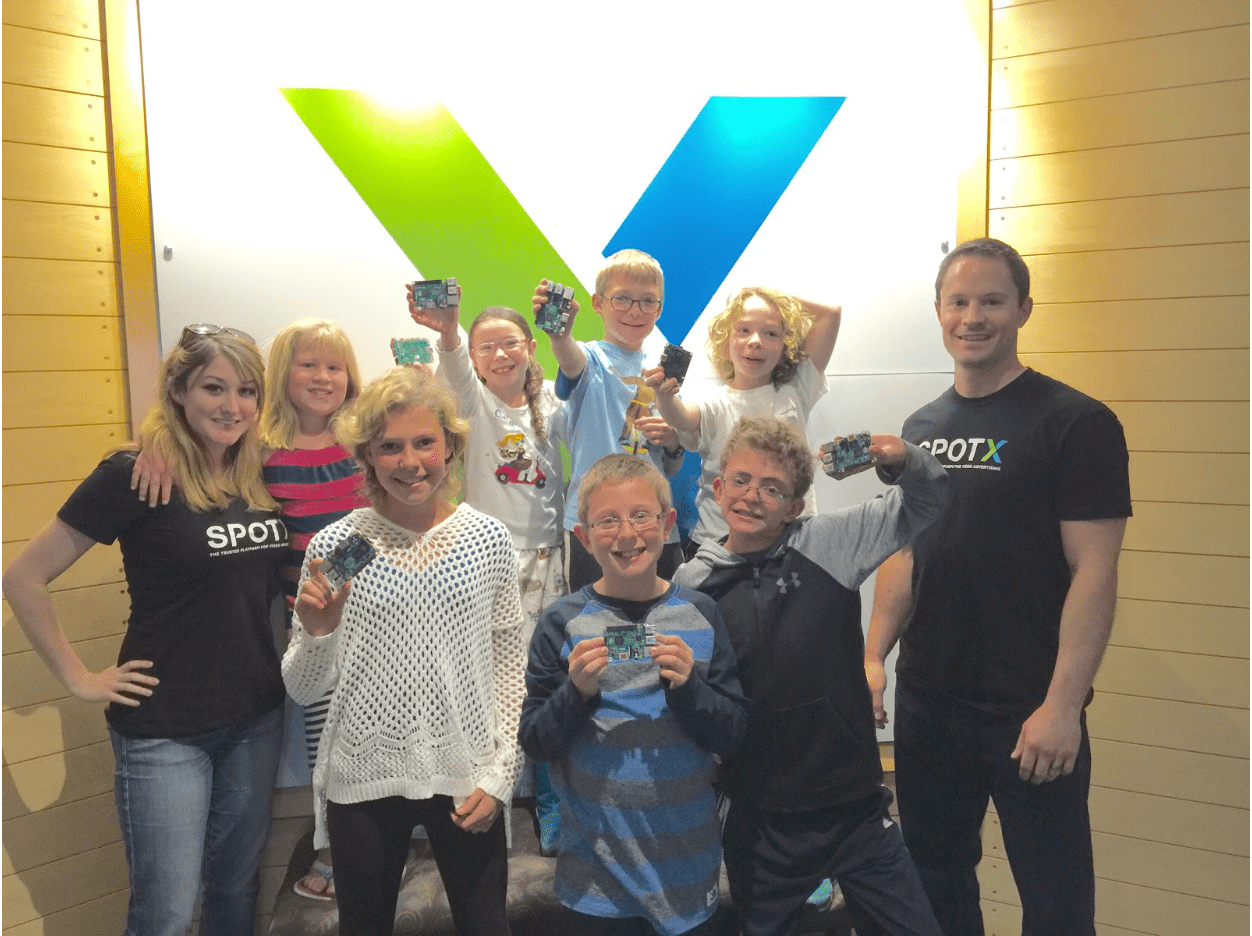 Once the foundation had been built, the kids were coached to apply what they had learned to create their own games and animations on the Raspberry Pi, a credit-card sized, single-board computer. Don't let its size fool you—this little guy comes packed with a punch display of 1080p HD full resolution graphics. It can be used for games, photo editing, word processing and anything else other computers do. Beyond that, the Raspberry Pi is a great tool to introduce children into the world of programming, electronics and Linux (the growing open-source competing operating system to Windows and Apple). To cap off the class, kids learned to use a Python API to modify the popular video game Minecraft.
We're proud of SpotXers like Ben and Emily not only for their commitment to volunteering, but also for their dedication to inspiring the next generation on the power of technology.
SpotX is hiring! Want to become a member of of our team? Check out our open positions.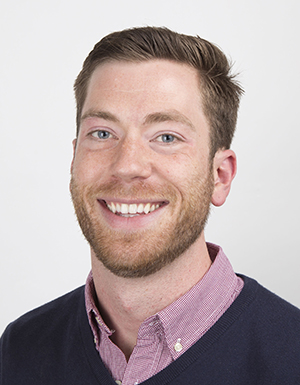 Insights from:
Nick Hoffman – Senior Manager, External Training & Development