It's the most wonderful time of the year – especially for advertisers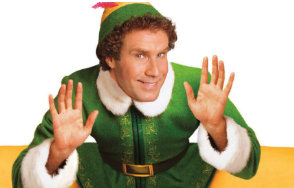 The holidays are upon us, which means shoppers are out in force and advertisers are doing all they can to capture as much of the end-of-year windfall as possible. 
The 2019 holiday season is expected to be the biggest retail event of all time.
Consumers say they will spend an average of $1,047.83 this holiday season, up 4% from last year, according to the annual survey by the National Retail Federation.
Holiday retail sales in November and December will be joyful and triumphant, increasing between 3.8% and 4.2% over 2018, with total spending for the holiday season set to exceed $1 trillion.
And while consumers are set to spend more, they will do so over a longer period of time. The holiday shopping period continues to extend with ad campaign bells jingling earlier and same-day delivery enabling procrastinators to put off gift buying until the very last minute. 
It is estimated that approximately 40% of consumers begin their holiday shopping in October, though 56% are still shopping the weekend before Christmas, and 7% leave their final purchases until Christmas Eve. 
This is all great news for advertisers – there's a longer window of opportunity to reach consumers who plan to spend more than they have before. 
Television remains a go-to for many brands seeking to reach a large slice of the holiday pie. This year, connected TV (CTV) will play a significant role in reaching consumers at scale as CTV audiences have grown significantly since 2018 (up 5.3% to 195 million viewers), while cable and satellite viewers have continued to decline (eMarketer).
At SpotX, we're doing our part to help as many advertisers as possible reach their end-of-year goals by lining up campaigns with quality inventory across all screens, including CTV. 
This year we've partnered with AMC Networks, Discovery, Disney, Sling, and many others to provide premium holiday inventory for brands wanting to reach consumers while they are in the holiday spirit.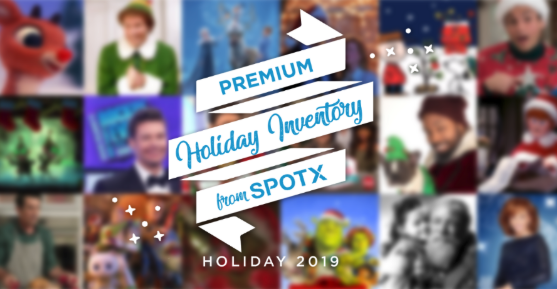 For more information on how to make your holiday campaigns merry and bright 
contact a SpotX representative today or visit www.spotx.tv/holidays