Webinar: An Advertiser's Guide to OTT in Southeast Asia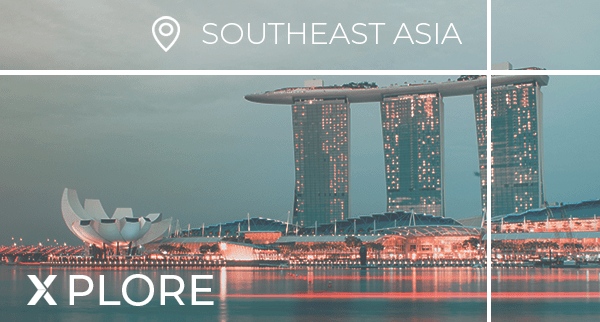 Welcome to Xplore, your essential source of video advertising insight from across APAC, the most diverse region in the world.
SpotX recently partnered with the World Federation of Advertisers (WFA) to host a webinar that explores the unique OTT landscape in Southeast Asia (SEA) and the opportunities for advertisers.
WFA is the voice of marketers worldwide, representing 90% of global marketing communications spend – roughly US$900 billion per annum. WFA champions more effective and sustainable marketing communications and connects the world's biggest brand owners and national advertiser associations in more than 60 markets.
Watch the webinar recording as I'm joined by my SpotX colleagues Gavin Buxton, Managing Director, Asia and Shrivardhan Sarda, Director of Demand Facilitation, APAC, as well as the WFA team. We cover the basics of OTT in SEA, in-depth planning advice, and executional considerations.
What you will learn from this webinar:
What is OTT?
The OTT landscape within SEA
Applying the advantages of OTT
OTT campaign checklist
Impact of COVID-19 on OTT
The future of OTT
Watch the webinar:
An Advertiser's Guide to OTT Media in APAC
Want to learn more? Our team will help answer all your questions. Get in touch at [email protected].
About the author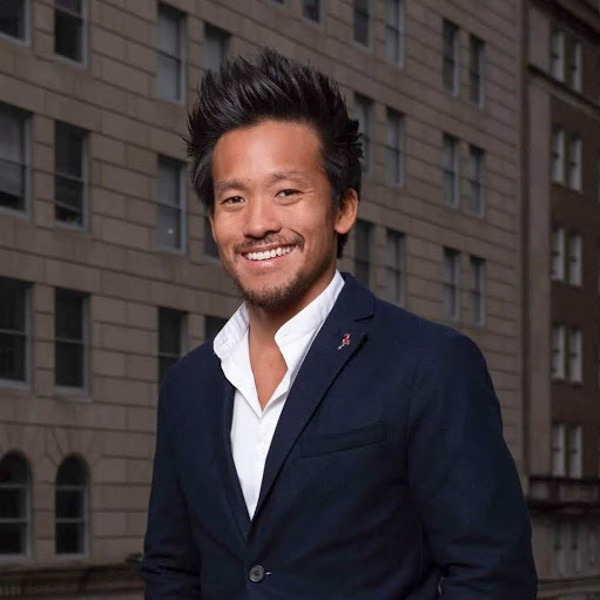 This post was written by Nigel Kwan, the Vice President of Marketing, APAC at SpotX