Why We Must Move Past Cookies on Mobile

While there is a common misconception that cookies don't work on mobile, it's simply not true. However, the functionality of cookies is certainly more limited in the mobile environment, creating the need for us to move beyond cookies and focus on solutions for a cookieless environment. This week we'll cover the basics of how cookies work, or don't, on mobile and next week we'll dive into the innovative solutions we engage with at SpotX to effectively deliver audiences on mobile.
What is a cookie?
Cookies are small text files stored on a user's browser that are created when a user visits a website. Cookies enhance a user's experiencing by remembering login information, theme selection, preferences and other custom functions. When the website sets a cookie in a user's browser, it stores a corresponding file with same ID tag to keep track of the user's preferences and any helpful information, such as email address, the user voluntarily provides while visiting the website.
There are two types of cookies: session cookies and persistent cookies.
Session cookies are created temporarily while a user visits a website, but are deleted when the user leaves the site.
Persistent cookies on the other hand remain in a user's browser until the cookie expires or the user deletes the cookie. Mobile cookies, however, fail to persist and are deleted whenever a user shuts down the operation of their mobile browser or restarts, shuts down or switches their mobile device.
What role do cookies play in digital advertising?
In addition to storing the information mentioned above, cookies also can be used to store information useful to advertisers, such as what ads were recently seen, when they were seen and what websites they were displayed on. This is immensely helpful in the management of managing advertising campaigns as it allows for frequency capping, conversion tracking and audience targeting.
Limitations of cookies on mobile
The limitations of cookies on mobile vary by device type, presentation context (whether in app or mobile web), type of cookie (first- or third-party) and if mobile web, the browser being used. This lack of consistency and the complexities involved have contributed to the confusion about how cookies function, or don't, on mobile.
Cookies on mobile web
The ability to set a cookie on mobile websites is dependent on the browser settings, just like for desktop, and different mobile browsers will handle 1st and 3rd party cookies differently. There are generally three levels of cookies settings:
Allow all cookies
Allow cookies to be set only from sites you have visited (first-party cookies)
Block all cookies
Safari, for example, has tighter restrictions on cookies, only allowing first-party cookies, while Chrome's default behavior is to allow all cookies.
Generally, advertising measurement occurs through the use of 3rd party vendors, such as exchanges, ad servers and SSPs, like SpotX. As such, if 3rd party cookies aren't accepted, the interaction cannot be tracked. There is an exception here and that is if the user engages with the ad, which redirects the user to a 3rd party's site. In this case, the 3rd party then becomes the 1st party as part of that interaction and can set a cookie.
Cookies on mobile apps
Unlike mobile web, which unifies a user's experience under a single application, mobile apps operate independently of each other. Each app functions as a standalone product and has an incredibly limited ability to access data from other apps. Because of this, while cookies can be used to store a user's preferences within an app, that information is not shared with other apps, creating a highly fragmented environment.
These limitations obviously decrease the effectiveness of cookies on mobile. The upside, however, is that it has spurred innovation in the industry to create alternate tracking solutions for mobile. Stay tuned. Next week we will explore these solutions and the impact they are making.
Read more from our mobile series: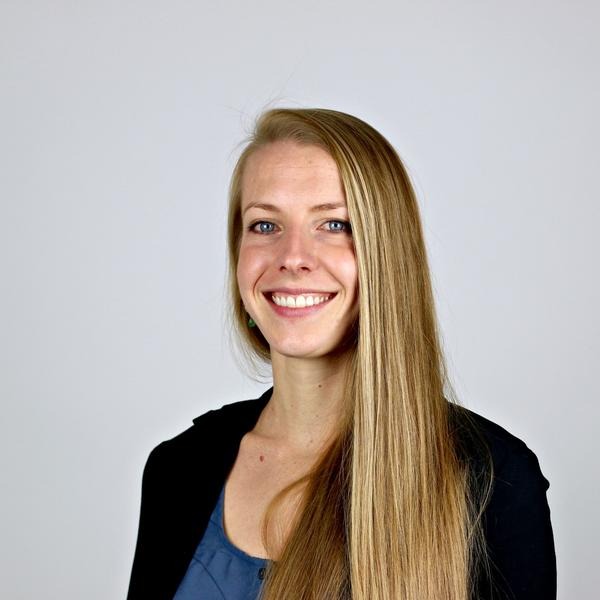 This article was written by Leah Brite, senior manager of product marketing at SpotX.