What Publishers Need to Know About Data Leakage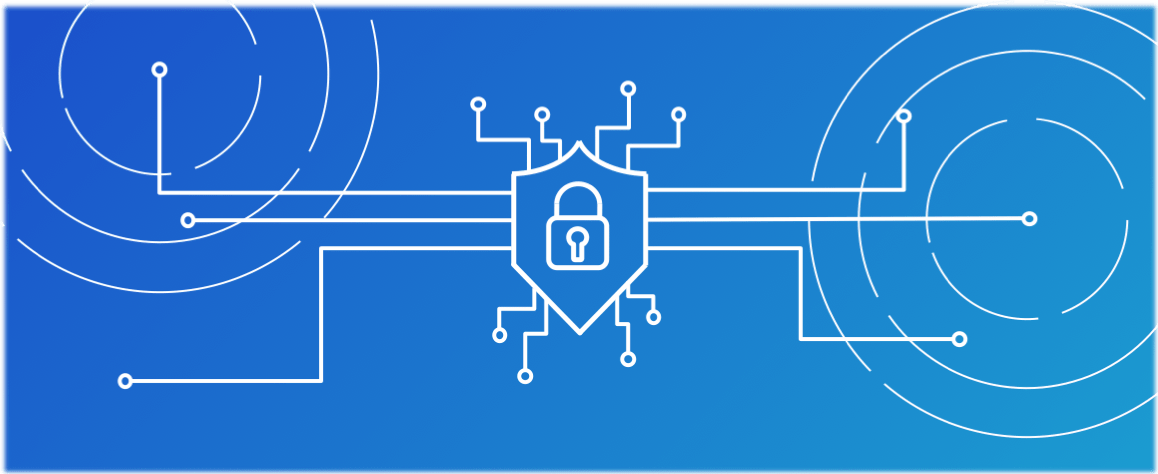 A publisher's audience is arguably its most valuable resource. Without a unique and engaged audience, publishers would not have a reliable way to monetize their content and generate ad revenue. Part of what makes a publisher's audience so valuable is their audience data. Protecting audience data is now more important than ever with the recent implementation of the General Data Protection Regulation (GDPR); the regulation mandates that all unique audience identifiers, including user IDs and IP addresses, be regarded as Personal Data and must not be used in a way that would distribute them throughout programmatic ad systems without a user's consent or a legitimate business interest.
To allow ad buyers to informedly target users with personalized ads, a publisher must provide some data regarding the person on the other side of the ad impression. This allows buyers to decide what the ad is worth, but also potentially gives away nuggets of audience data to many players in the ad ecosystem. Let's take a closer look at data leakage and what publishers can do to protect their audience's data and comply with regulations.
What is data leakage?
Data leakage occurs when a company collects data about a publisher's audience and subsequently uses that data without the publisher's permission often to deliver ads to the publisher's audience, but on sites and properties not owned by the publisher. Before the proliferation of programmatic and DSPs, publishers sold ad inventory directly to buyers, limiting how many companies had access to their audience data. However, according to eMarketer, 77% of all US digital video ad dollars will move programmatically by 2019, so publishers must take precautions to protect the privacy of their audience data.
Header bidding, where publishers offer their ad inventory to multiple ad exchanges simultaneously, has exacerbated data leakage issues. Although using header bidding can greatly benefit a publisher's yield, this process substantially increases the number of ad tech partners with access to a publisher's audience data, subsequently magnifying the data leakage risk.
How can a publisher maximize revenue and protect audience data?
If a publisher wants to completely protect its audience data, it would need to create its own ad network and not allow any third parties to access on page information for their properties. However, creating a proprietary ad system is a massive undertaking and not a feasible solution for the vast majority of publishers. Many publishers include contract restrictions regarding bid-stream data rights in their agreements with advertisers, but the terms of these agreements are often not explicit and give ad buyers room for interpretation. Responsible publishers who seek to maximize their revenue while protecting their data should explore ad tech solutions that ensure a secure environment for data-driven transactions.
Although data leakage will continue to be a hot topic in the world of data-driven ad targeting, with the right technology partners publishers can continue to maximize their ad revenue, comply with privacy regulations and protect their valuable audience data.
This article was written by Courtney Touchstone, product marketing manager at SpotX.