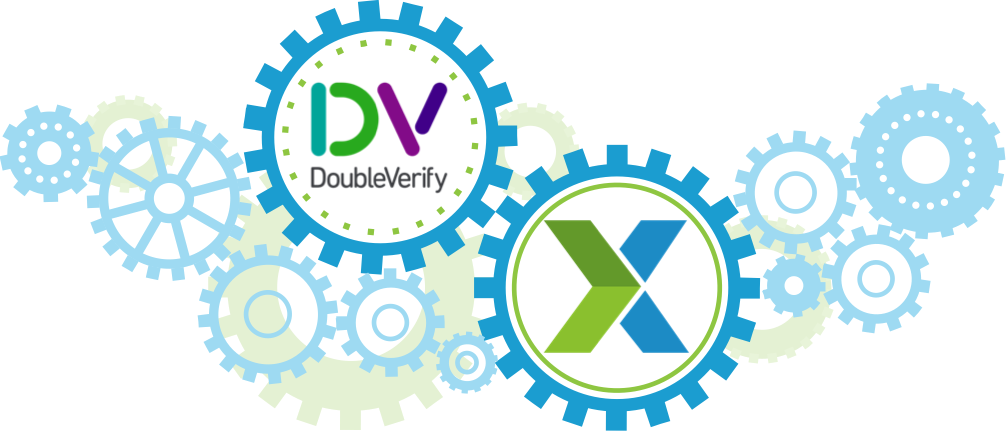 Combating fraudulent activity has always been a central focus for SpotX, which is why we are excited to announce an upgraded integration with our longtime partner, DoubleVerify. This update enhances our already formidable anti-fraud technology, giving us the latest technology to identify and root out illegitimate traffic. This new technology also provides a better solution for detecting fraudulent traffic on mobile devices, enhancing our cross screen capabilities. "SpotX's comprehensive brand safety suite leverages both proprietary anti-fraud technology and leading 3rd party technology vendors like DoubleVerify," Lindsay Hunt, the Product Manager responsible for SpotX's brand safety efforts said. "This allows us to maximize the quality of video advertising inventory in our marketplace."
This comes at a critical time as ad fraud topped many industry year-end reviews of 2014 and prediction lists for 2015, making it an undeniable problem for the industry. Partnering with industry leaders that take fraud seriously is especially important given the variance of fraud severity between campaigns. In comScore's analysis of hundreds of digital ad campaigns, they found that 79% of the campaigns have <5% non-human traffic while 7% of the campaigns have >20% non-human traffic.
Video ad fraud has become increasingly enticing to fraudsters due to its growing popularity as well as the high CPMs video ads command in comparison to traditional display ads. Industry executives estimate that video ads on a top quality website can command as much as $30.00 CPM, compared with as low as $0.15 CPM for static display ads. This helps to explain why fraudsters go to such lengths to insert themselves in the arena and take a piece of the pie.
As techniques to detect and combat fraud advance, fraudsters also evolve to continue avoiding detection. While it will be a never-ending game to outsmart the fraudsters, our latest technological enhancements will help us stay one-step ahead- for now at least.
Insights from:
Leah White, Senior Manager, Product Marketing