The Skinny on Audience Buying and How it Differs from Contextual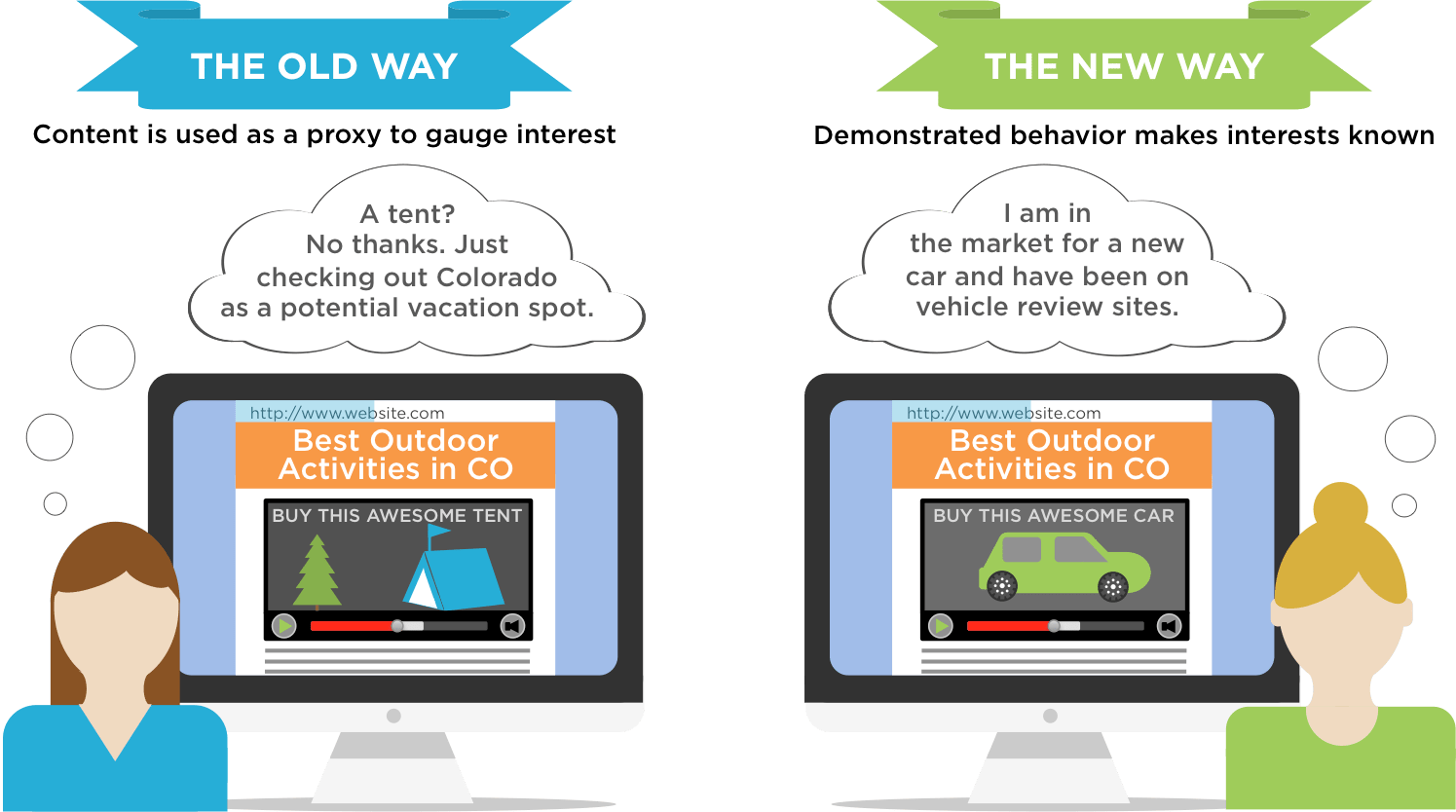 With the end goal of selling products and services, advertisers want one thing – to reach the right person at the right time to motivate a purchase. Historically, a common method advertisers have used to reach their desired audience is through contextual buying. Contextual buying relies on the content of the page as a proxy for a user's interest. For example, if a user is reading an article on how to improve their backhand, an advertiser may serve the user an ad on their latest tennis racquet they've developed.  The primary benefit is that it allows advertisers to reach an individual at the moment they are browsing related web content.
Audience buying, on the other hand, shifts away from using content as a proxy and instead allows advertisers to directly buy audience segments based on a broad range of historical data. Made possible by deep pools of consumer information and the technological developments of RTB and exchanges, audience buying enables the buying of targeted audiences rather than broad segments of visitors.
What does this mean for publishers?
It means that you have the ability to unlock the value of your audience. It means that if you leverage the power of your audience and make it available to advertisers, they'll want to buy from you. At SpotX, we've integrated this functionality directly into the SpotX Publisher Platform, making it easy for you to capitalize on these benefits.
Stay tuned. Next week we will continue the audience series with a post on how you can make audience buying a reality.
Read previous posts from our audience series: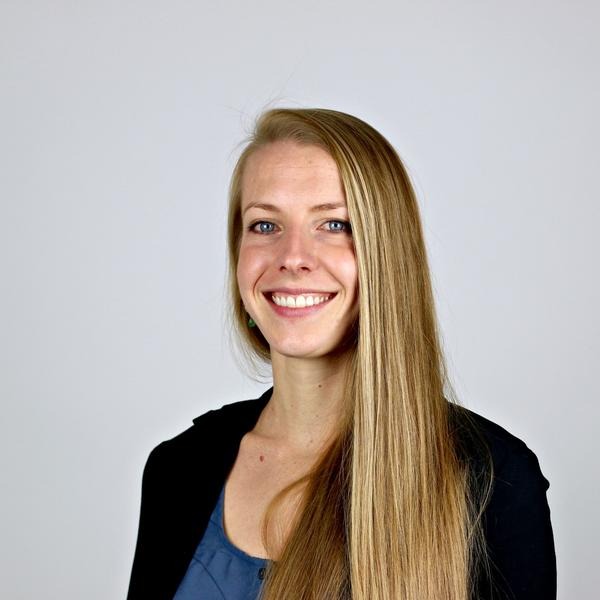 Insights from:
Leah Brite, Director, Product Marketing