The Promise of Programmatic TV

Developed and used effectively, Programmatic TV advertising has the potential to answer the challenge of audience fragmentation, which presents major complexities for advertisers as they try to keep up with the best ways to reach their audience. By adopting PTV, you could hold onto dollars that might otherwise shift to pure digital plays and offer publishers the ability to better monetize currently undervalued inventory. It also gives advertisers new tools to improve spending efficiencies and understand their media buys more intricately than ever.
To highlight these benefits, we're kicking off our miniseries on the value proposition of PTV, The Promise of Programmatic TV. We will be taking deep dives on some of the most compelling benefits PTV has to offer, including:
Optimized Audience Targeting

Increasing Inventory Value Through Data and Measurement

Driving Efficiencies Through Workflow Automation
Stay tuned to see how you can reap the benefits of this emerging space!
Read more from our programmatic TV series:
Download our programmatic TV white paper series: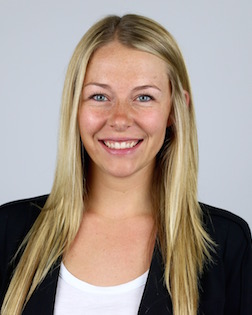 Insights from:
Lexie Pike, Product Marketing