Driving towards compliance with the General Data Protection Regulation
On May 25, 2018, the EU's General Data Protection Regulation (GDPR) will go into effect and fundamentally change how companies are legally able to handle personal data.  SpotX is taking a proactive approach to solving for GDPR and has created a cross-functional team dedicated to ensuring SpotX achieves organizational compliance by the deadline. The SpotX GDPR Task Force believes that key to achieving compliance is the training of our internal team members. 400+ minds are better than seven, and we believe that by training everyone internally on the regulation, we'll be best equipped to discover and surface all the changes we need to make to reach compliance.

The broad and deep reaching tendrils of GDPR don't make compliance a walk in the park. GDPR aims to strengthen and unify data protection for individuals in the EU. In addition to protecting personal data, it will also give individuals control back over their data and to simplify the regulatory environment for international business; rather than having a patchwork of regulation to understand and comply with, businesses will have a uniform standard to build against and comply with if they desire to do business in the EU.
At SpotX, we see GDPR compliance as an opportunity to increase our focus on consumers and strengthen our already robust practices for keeping data private and safe.  While achieving compliance will be a resource intensive endeavor, we are embracing the privacy-by-design mentality. Not only are we ensuring we reach compliance by May 25, but also taking a forward-looking approach to compliance. As we innovate and bring new products to market that enable media owners and publishers to monetize across all streams and screens, we'll rely on our privacy-by-design framework to stay ahead of the compliance curve.
Want to learn more about GDPR? Check out the rest of our series: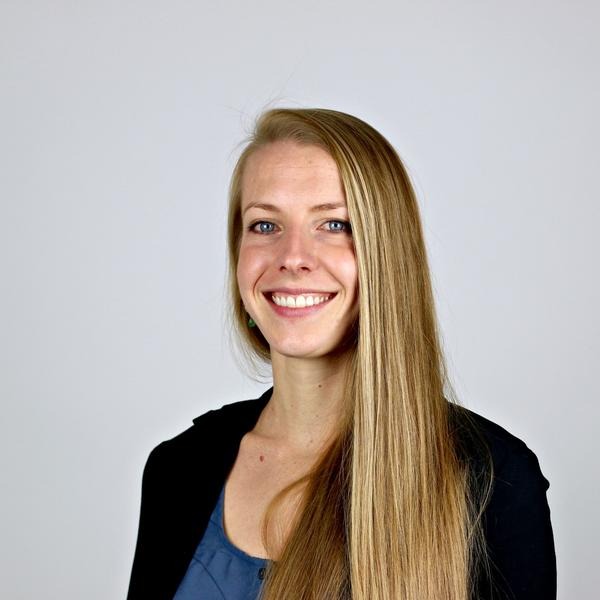 Insights from:
Leah Brite, Director, Product Marketing