Introducing the Outstream In-Content Ad Unit

We're excited to announce the latest addition to our cross-screen ad serving capabilities – In Content Ad Units for desktop and mobile! This format allows publishers to monetize non-video content outstream with video ads, making it easy to create additional video ad opportunities and solving the issue of scarce premium video inventory generally required for video ads.
How it works

As shown in the graphic above, the video ad is usually placed in the heart of the content on the page. As the user scrolls down the page, the ad emerges and begins playing once at least 50% of the ad is visible. If the user continues to scroll to the point where less than 50% of it is visible, then the video will pause, ensuring viewability. If the user scrolls back up, it plays from the point it left off. Upon completion, the player can seamlessly collapse or loop* the ad content. The user has the ability to interact with the ad, including enabling audio.
What makes it powerful for publishers
There are several different types of publishers that will benefit from this format – one of them being traditional print publishers. With large online audiences across devices, these publishes often lack enough video content to monetize with pre-roll. This format makes it easy for publishers to monetize their non-video content outstream on both desktop and mobile and garner higher CPMs from video advertising than they would otherwise be able to from display.
Another thing that makes this format great is that it's viewable by design and therefore very attractive to advertisers, increasing demand for the publisher's inventory. Built using our environment aware EASI technology, these units only require a single integration for both desktop and mobile, making it a breeze for publishers to start using. Finally, it provides a great user experience as ads are placed seamlessly into the content and don't disrupt the user experience.
What makes it powerful for advertisers
Viewability has been a hot topic in 2015. With reportedly only half of video ads being seen, a format that is viewable by design is highly desirable. These ads also create a compelling opportunity for storytelling. Because ads are placed seamlessly within site content, it can increase contextual relevance for the ads and really gives advertisers an opportunity to connect with consumers with the right product at the right time. Finally, it allows advertisers to get high quality placements from desirable publishers at scale by relying on the efficiencies of programmatic.
Want to see the SpotX In-Content Ad Unit in action? Check out the demo!
*Looping only possible when VPI=MP4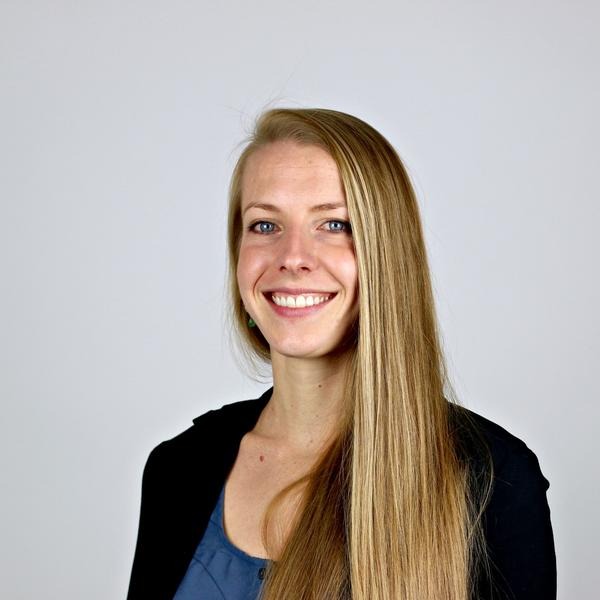 Insights from:
Leah Brite, Senior Manager, Product Marketing