Introducing SpotX Digital Audio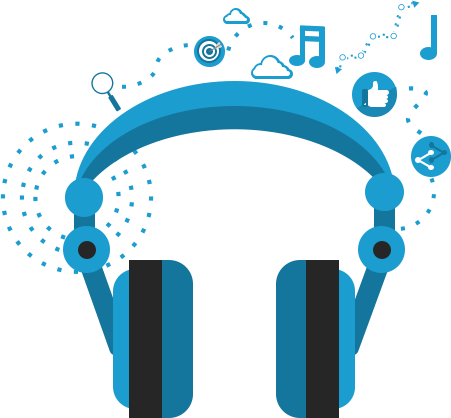 In last week's blog post, The Golden Age of Audio, we covered a brief history of audio and state of the audio market given its recent emergence as a popular form of media.  It's recent growth indicates it could be the next big opportunity for programmatic advertising. SpotX recognized this opportunity and has built out our own Digital Audio functionality for publishers with audio inventory. As a SpotX publisher with direct sold or programmatic monetization strategies, you have the ability to:
Holistically manage all of your audio and video inventory from a single platform.

 By leveraging SpotX's decade-long industry experience in video advertising and comprehensive SSP and ad serving features, we seamlessly deliver audio/video ads reliably across devices. Additionally, you can request both audio and video ads in a single ad request. As audio demand continues to build up, you have the ability to fall back on the abundance of video creatives to fulfill an audio opportunity.

Seamlessly integrate

without the need to adopt new technologies. SpotX utilizes the IAB standard VAST integration, eliminating the need to for a special audio player. You can use the player you already have integrated or use the SpotX EASI player.

Increase your revenue from audio-only inventory

by leveraging SpotX's  Demand Facilitation team, private, curated and, eventually, open marketplaces to acquire additional demand.

Create additional impression opportunities

by monetizing "background" inventory undesirable to video advertisers.

Provide an engaged ad experience to users

and increase buyer interest by seamlessly inserting audio ads in between audio content. Take advantage of SpotX's refined audience targeting tools to deliver targeted ads and reach a more engaged audience.

Use SpotX's Podding and server-side ad insertion (SSAI)

capabilities to sequence multiple audio ads and dynamically insert them into a single ad break.
How it works
To request an audio ad, you simply have to update the VPI media file in your current VAST tag to indicate that an audio-only ad is needed. Based on the VPI type requested, SpotX will signal the buyer that an audio-only ad is required via a corresponding audio MIME type in the bid request to DSPs. SpotX supports the following VPI audio formats and equivalent MIME types:
| | |
| --- | --- |
| VPI TYPES | MIME TYPES |
| FLAC | audio/flac |
| AAC | audio/aac |
| OGA | audio/ogg |
| MP3 | audio/mpeg3, audio/x-mpeg-3, audio/mpeg |
| M4A | audio/mp4, audio/mp4a, mp4a-latm |

Here's an example tag of a publisher requesting both audio and video ads while using Podding:
http://search.spotxchange.com/vast/3.00/79391?VPI[]=mp4&VPI[]=mp3&content_page_url=www.testing765.com&cb=1234456&pod[size]=6&pod[max_pod_dur]=120&pod[max_ad_dur]=25
As aforementioned, since there is much more video demand than audio demand, requesting both in a single ad request can help ensure that your inventory is always filled. Furthermore, you have the ability to tier audio creatives above video creatives in Campaign Management of the Publisher Platform, giving audio ads priority and only relying on video ads as a fallback.
Interested in learning more?
Check out Knowledge, the Developer Center or reach out to us via info@spotx.tv to get started on your audio monetization strategy.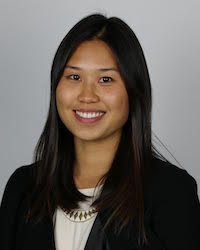 Insights from:
Lucy Xia, Product Marketing Manager