Introducing the SpotX Audience Management Engine
Data rules digital advertising and has become a type of currency in the online marketplace. At the heart of data's power is the story it tells about the audiences. By launching the SpotX Audience Management Engine, we're helping publishers activate the power of their audiences and connect with buyers interested in purchasing the impressions they generate.
SpotX's Audience Management Engine makes it easy for publishers to take advantage of the power of their audience through audience based selling. Anchored by always up-to-date data facilitated through a server-to-server sync with leading DMPs, Lotame, Krux and LiveRamp, SpotX empowers publishers to increase CPMs by selling relevant segments to advertisers keen on marketing to them.
In an era of internet clutter, a major challenge for advertisers is figuring out how to break through the noise and connect with new and existing customers. The unique audience data that publishers bring to the table can help advertisers do just that. If you're a publisher with first party data stored in Lotame, Krux or LiveRamp, we can help you capitalize on the power of your audience data and exchange some of that digital currency for higher CPMs.
To learn more about what the SpotX Audience Management Engine can do for you, get in touch with us.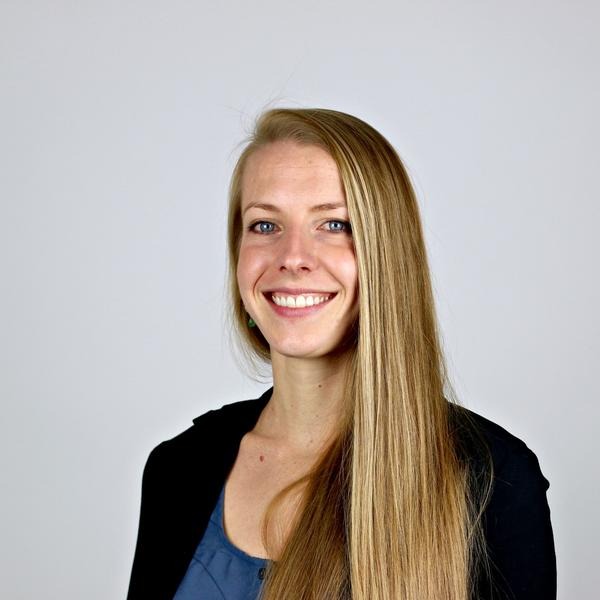 Insights from:
Leah White, Senior Manager, Product Marketing