How Publishers Can Keep Up with Shifting Video Consumption Trends
It should come as no surprise that we are experiencing seismic shifts in the way that users consume video content. Young people in particular are watching videos in ways we weren't even thinking about twenty years ago. While live TV viewing was the dominant consumption method for several decades, it's on a fast decline. In fact, AdWeek reported earlier this year that in the first week of the new TV season, three major broadcast networks including Fox, ABC and NBC, suffered double-digit drops in viewership from adults aged 18-49 compared to the previous year. Likewise, in a 2015 report from Hub Entertainment Research, Millennials viewers aged 16-34 reported that only 39% of the TV they watch in a typical week is live.  The majority of time-shifted viewing in these instances occurs on OTT devices such as set-top boxes, connected devices and connected TVs.
In an era of great change, a key way that publishers can keep up with these shifting video consumption trends is to make their content available across platforms and devices. Today, we're excited to announce that we are helping publishers do just that through our now fully released tvOS SDK.
With support for interstitial as well as in-stream pre-roll, mid-roll and post-roll placements, the ability to play ads, fire beacons, parse VAST responses and provide error reporting, the SpotX tvOS SDK is a great way for publishers to start monetizing tvOS content. Integration is simple, only requiring a few lines of code. We automatically keep publishers updated with the latest features so they never have to modify their integration.
The tvOS SDK represents the latest addition to publishers' monetization arsenal available via the SpotX Publisher Platform. As a holistic video inventory management platform, SpotX enables publishers to employ a truly cross-screen monetization strategy including desktop, mobile and connected TV environments.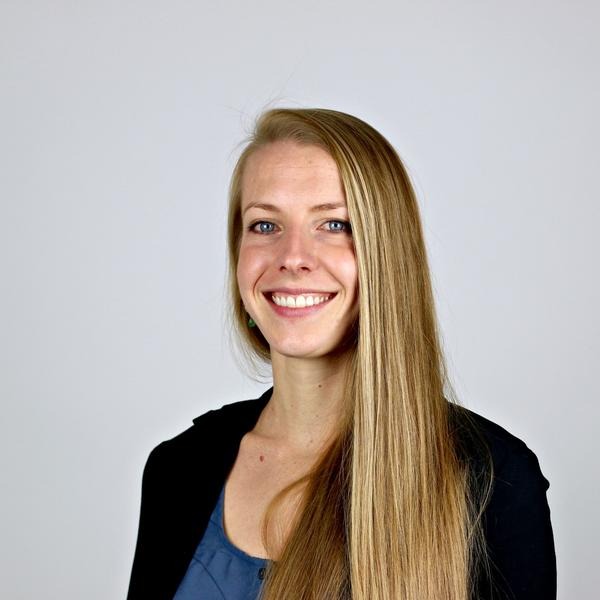 Insights from:
Leah Brite, Senior Manager, Product Marketing