How Fixed and Mobile Broadband Open the Gate to Quality Viewing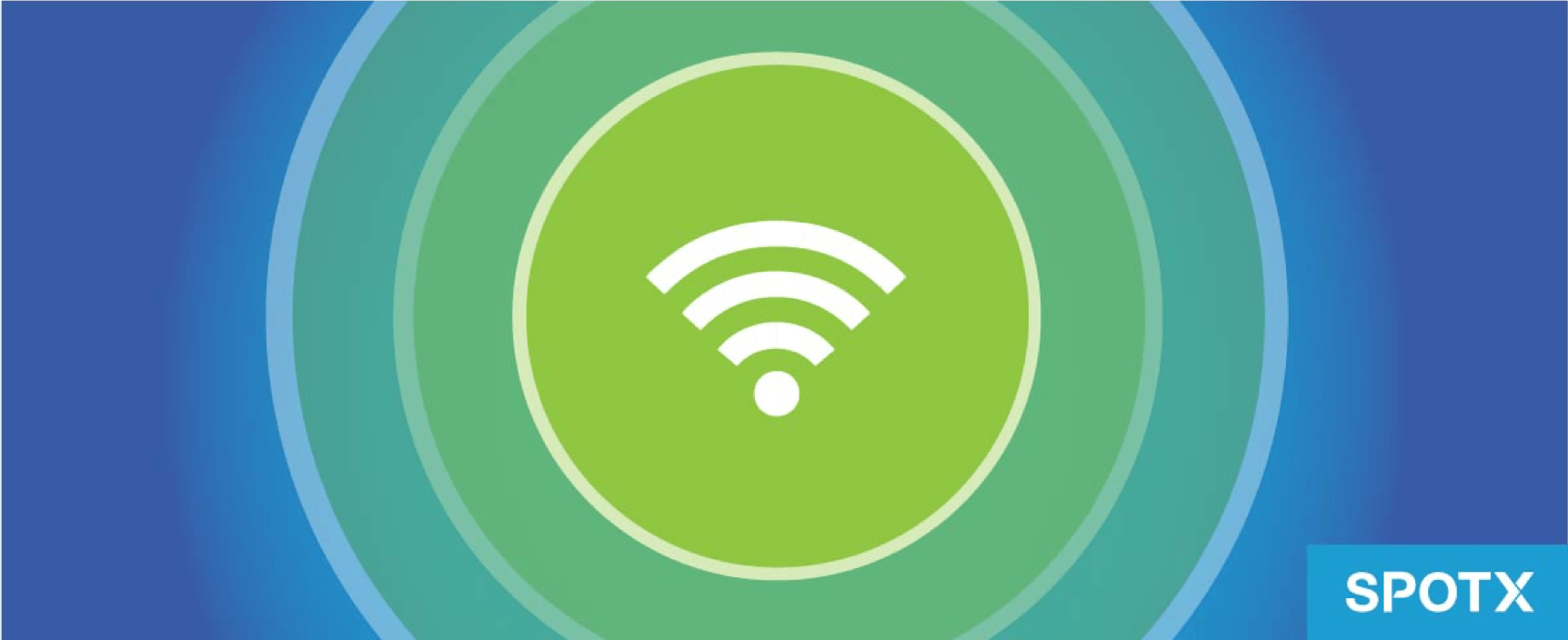 The spread of Total Video is closely tied to the continued evolution of the internet. Through faster broadband speeds and more connected devices, internet is easily the largest contributor to the growth of non-traditional TV consumption. According to Ookla, the company behind Speedtest, fixed broadband speeds jumped over 30% last year, from approximately 28 Mbps to 40.11 Mbps. As networks improve their download speeds, viewers are dedicating more of their device usage to online video. In its recent "Zettabyte Era" report, Cisco forecasts that video will reach approximately 82% of global internet traffic by 2021, with the vast majority consisting of long-form VOD.
Why are these technical improvements such a game-changer when it comes to video? Quality. Quality is critical to creating an immersive experience; helping to transport you away from your couch, bed or wherever you are and into the bleachers, mountains or dystopian citadels of the future. Quality is why people are willing to pay a premium for IMAX theater experiences. In the early days of internet, when connections were still crawling along, it was nearly impossible to enjoy quality video on anything except a TV or movie theater screen.
But it's not just quality that has reshaped video behavior. It's also distribution. As more devices connect to the internet, consumers can increasingly access linear-quality experiences on a wider variety of devices without traditional home cable subscriptions piping content directly to their TVs. As seen in the Nielsen numbers below, US consumers are steadily increasing their time spent on computers and smartphones.
New distribution also includes the digital "pipes" that are fast replacing cable. SVODs can easily distribute high-quality content through their apps and websites, while vMVPDs broker skinny bundles that deliver linear content straight to smart TVs or set-top boxes over the internet without the need for a traditional cable subscription. This is a game-changer for viewers who don't need or want a plethora of channels at their fingertips. For years, the only way to tune into your favorite sports programming was to purchase a large bundle with dozens of channels you probably never watched. While this is still somewhat the case, skinny bundles offer cheaper and more customizable options that appeal to the growing number of cord-cutters and cord-nevers.

Further, TV is no longer confined to just your living room. Total Video means being able to access content on the go and on your preferred devices. In addition to faster internet speeds, improvements to the bandwidth of mobile networks and smartphones have transformed the TV and video landscape. Just like traditional broadband, mobile networks are getting faster and, as a result, inducing new viewing habits.
Consider the quantum leap made between the EDGE and LTE networks. While streaming over EDGE, with download speeds of roughly 135 kbps, is a definite step up from the 56k modem, odds are you're still staring at a screenful of pixelated content while watching online video. LTE's high-speed standard—averaging 37 Mbps for three of the largest US carriers—has finally made quality mobile video a reality.
Changing size and precision of smartphone screens is also driving growth in video. For example, imagine watching your favorite shows on the 3.5-inch screen of a first-gen iPhone, versus the 5.8-inch screen of the iPhone X. The iPhone X's 2436×1125 resolution rivals that of many high-def computer monitors, while the first-gen iPhone's measly 320×480 is technically incapable of delivering 4K video.
Presently, mobile networks have become so fast, and smartphones so technologically sophisticated, that a growing portion of consumers use mobile-only connections for their home internet, eschewing traditional broadband services. Per Deloitte Global's 2018 predictions, mobile-only home internet is already surprisingly commonplace, with rates as high as 27% in Turkey and 19% in the US. Mobile video, in particular, is growing incredibly fast due to emerging regions skipping over fixed connectivity. Cisco's Zettabyte Era projects a 15% compound annual growth rate from 2016-2021 for mobile video compared to just 6% for online video in the same time period. This explosion in mobile video is most evident in the APAC region. Mobile measurement firm, AppAnnie, noted that the region viewed 40 billion hours of video on Android devices in the last two years while excluding China; APAC now consumes nearly half of all global mobile video.
With faster networks, higher resolution screens, and a robust menu of content providers, audiences finally have the potential for exceptional viewing experiences in their pocket wherever they go.

This article was written by Albert Wang, product marketing manager at SpotX.