Boost Revenue by Integrating Premium Third-Party Content into Your Inventory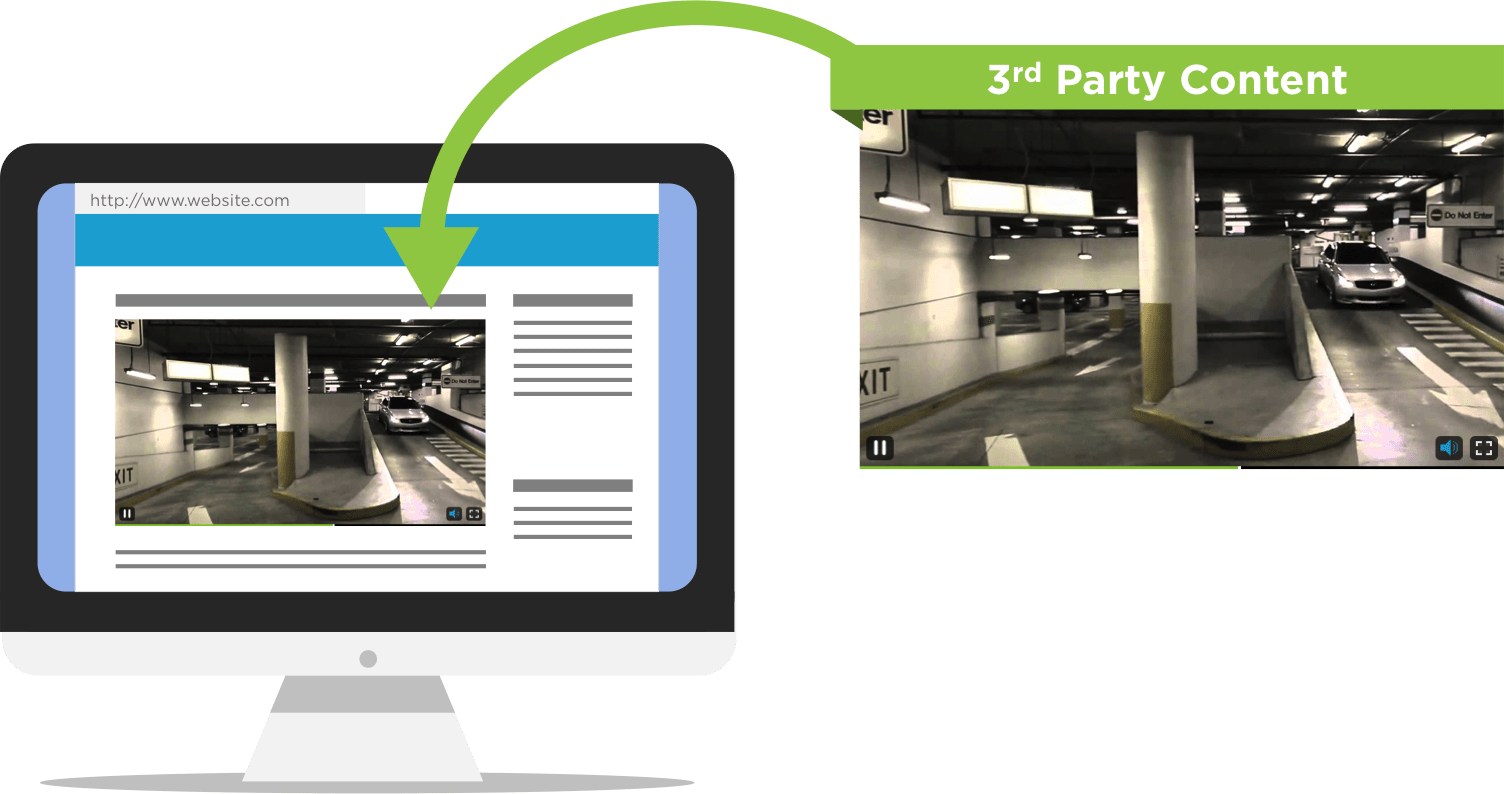 We've all heard that video is exploding, but did you know that, according to Cisco, it's projected to account for 69% of all consumer internet traffic by 2017? This makes it imperative that publishers include video as part of their monetization strategy. Through the inherent power of sight, sound, and motion, video is the most engaging, emotional and compelling medium of advertising available. Video has a 400% higher engagement rate compared to static content. In addition, video is likely to increase the user's time spent on that site by more than 2 minutes. That being said, publishers are increasingly looking to bolster their video content to drive more engagement and garner higher CPMs.
However, meeting this demand for video inventory presents a challenge to publishers. Video content can be rather expensive for publishers to produce and there is simply a lack of high quality video content available for purchase. However, some companies are seeking to solve that. Video content aggregators solve this problem by collating premium content from multiple content providers.
We recognized that access to this premium content in a seamless fashion can be a challenge for publishers, which is why we're excited to announce a partnership with VideoElephant. Through our partnership, we're making it easy for publishers to connect to high quality content from big names like National Geographic, Press Association and Meredith, just to name a few that VideoElephant brings to the table.
With a robust library of top shelf video content, it's essential that publishers develop a video strategy before delving into the realm of third party content monetization. VideoElephant suggests building a strategy around editorial content requirements, commercial objectives and site design and structural implications. Once a strategy is in place, publishers can choose content that best supports their current in-house content and captures their brand identity as a whole.
For better insight into third party content and more best practices, stay tuned for our next post featuring a Q&A with VideoElephant.