Automatic Content Recognition: Formulating a Holistic Media Strategy through Innovative Tracking Technology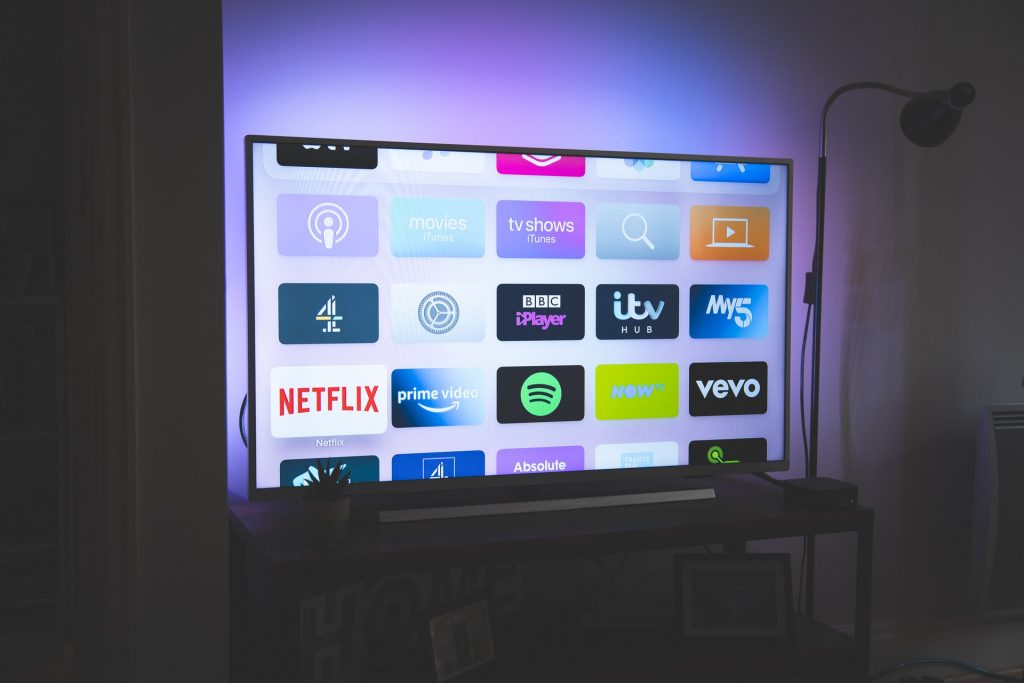 While you may not yet be familiar with the term Automatic Content Recognition (ACR), there's a high likelihood your personal television viewing habits are currently fueling the relatively new technology. If you're a typical smart TV owner who eagerly cruised through the terms and conditions upon first plugging in your device, chances are you provided consent for ACR to track your viewing behavior.
What is ACR?
ACR is a technology that leverages a content database to recognize and identify video and audio content that a user is actively engaging with. Take the popular song identification app Shazam for example. Did you know that Shazam is using ACR technology to inform you of a song's title and artist? Through a process called audio fingerprinting, Shazam compares an audio sample from a song you're currently listening to against a massive library of music data to instantly identify the song being played.

What are the different types of ACR?
While Shazam uses audio fingerprinting to identify content, there are various other ways developers can apply the technology. Companies using ACR generally capture data through one of three collection methods. Through each of these methods, ACR vendors can extract details such as time of viewing, show title, genre, advertised brand, etc…

Due to the nature of our industry, the majority of ACR vendors in the CTV space use video fingerprinting to collect data. When a user first activates his or her smart TV and provides consent for the manufacturer to utilize their viewing behavior, the manufacturer can then begin collecting user-specific viewing data. Using pixel images from the TV screen to identify specific content and how long it was viewed for — ACR can enable advertisers to retarget audiences on a household level across all screens.
How can advertisers benefit from ACR?
ACR's most significant benefit is its ability to enable advertisers to align their broadcast TV and digital media strategies with a cohesive and consistent message across all device types. Because ACR data is collected via smart TVs, advertisers are able to gain insight into ad views on linear TV and can use that data to inform granular targeting decisions on digital. Let's look at a few examples of how advertisers can use ACR to enhance their holistic media strategy.
1. Retarget linear TV audiences across screens
ACR vendors can verify that a user has seen a particular ad on linear TV and use that information to send the user a follow-up message.

2. Target non-exposed TV audiences on other devices
ACR vendors can verify that a user has not seen a particular ad on linear TV. Advertisers can extend their reach by targeting those users through additional channels.

3. Conquest audience categories exposed to ads
Advertisers can use ACR to target audiences based on linear ads they've been exposed to.

4. Target show level syndicated audiences
Advertisers can use ACR technology to target viewers of a particular show in a digital environment.

Data providers create segments beginning with the data they collect from ACR and then model out that data to reach an appropriate scale. Because advertisers run campaigns of varying sizes, advertisers should consider widening their audience pool with additional targeting components when building out campaigns to ensure reach.
While ACR technology is still in its infancy, the value it can provide advertisers is undeniable. eMarketer predicts that there will be nearly 120 million smart TV users by 2022. With nearly all major smart TV manufacturers currently enabling some degree of ACR data collection, advertisers have a largely untapped opportunity available at their fingertips. As user privacy continues to be a growing concern for our industry, it'll be interesting to see how restrictions around ACR use evolve. As it stands today though, this technology signifies an important milestone for cross-device targeting and should undoubtedly be considered when developing a multi-channel marketing strategy.
Zachary Atlas, Product Marketing Manager at SpotX, educates customers on the benefits of the SpotX Platform and develops the go-to-market communication strategy for various SpotX products. Prior to joining SpotX, he spent time in both client and agency roles developing marketing strategies for American Express and Verizon FiOS. Zach is an avid music lover and enjoys collecting records and going to concerts in his free time. He also has an immense passion for snowboarding and candy.