Transparency and Informed Control
SpotX is the most trusted and transparent platform in the industry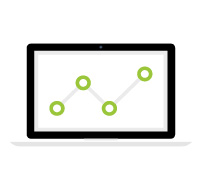 Data in Real-Time
Execute informed monetization decisions using granular, real-time analytics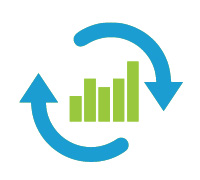 Maximize Yield
Generate maximum yield with precise targeting, KPI monitoring and insight into buyer behavior
Report Center
Maintain ultimate control by leveraging comprehensive reporting and optimization tools
Multi-Currency Reporting
View your revenue data in the currency of your choice. From the Swiss Frank to the Turkish Lira, select between 12 different currencies to customize how you see your revenue, average bid CPM and eCPM reported across the SpotX platform. If you are using our Platform API, you will also be able to pull data from the API in your chosen currency.
Transparency and Informed Control News & Updates
Get News and Updates from SpotX
Sign up now to receive SpotX updates, news and product information from the leading minds in Ad Tech.