SpotX monetizes video inventory across all devices
A connected television (sometimes called CTV or Smart TV) is a television or device (Roku, Xbox, Playstation) with an internet connection and a UI that enables users to access content through applications. SpotX enables CTV publishers to monetize their content through the SpotX supply side platform and enables advertisers to reach their audience on CTV devices.
Devices
SpotX provides monetization options for devices worldwide. Learn more.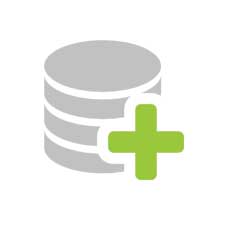 SDKs
Integrations with a robust stack of connected devices including Amazon Fire, Apple TV and Android TV.
Connected TV Integrations
Monetize your CTV inventory through the SpotX Publisher Platform directly with our SDKs or with a simple tag-based integration.
Interested in integrating with SpotX?
Contact us to get started or read our documentation to learn more.
CONTACT US   VIEW DOCUMENTATION
Connected TV News & Updates
Get News and Updates from SpotX
Sign up now to receive SpotX updates, news and product information from the leading minds in Ad Tech.