Holistic Inventory Management
Creative Review
Exercise granular control over the creatives that appear on your sites with Creative Review. With the ability to approve or reject individual video ad creatives with a single click, Creative Review makes it easy for you to create a curated experience for users and protect your brand.
Introducing Blocking Mode – a feature allowing publishers to selectively search, review and block specific ads from being displayed without having to approve each individual ad creative before it appears on their site.
Introducing: the SpotX In-Content Ad Unit
We're excited to announce the latest in our cross-screen ad serving capabilities, allowing publishers to monetize non-video content and addressing industry-wide concerns for advertisers on viewability.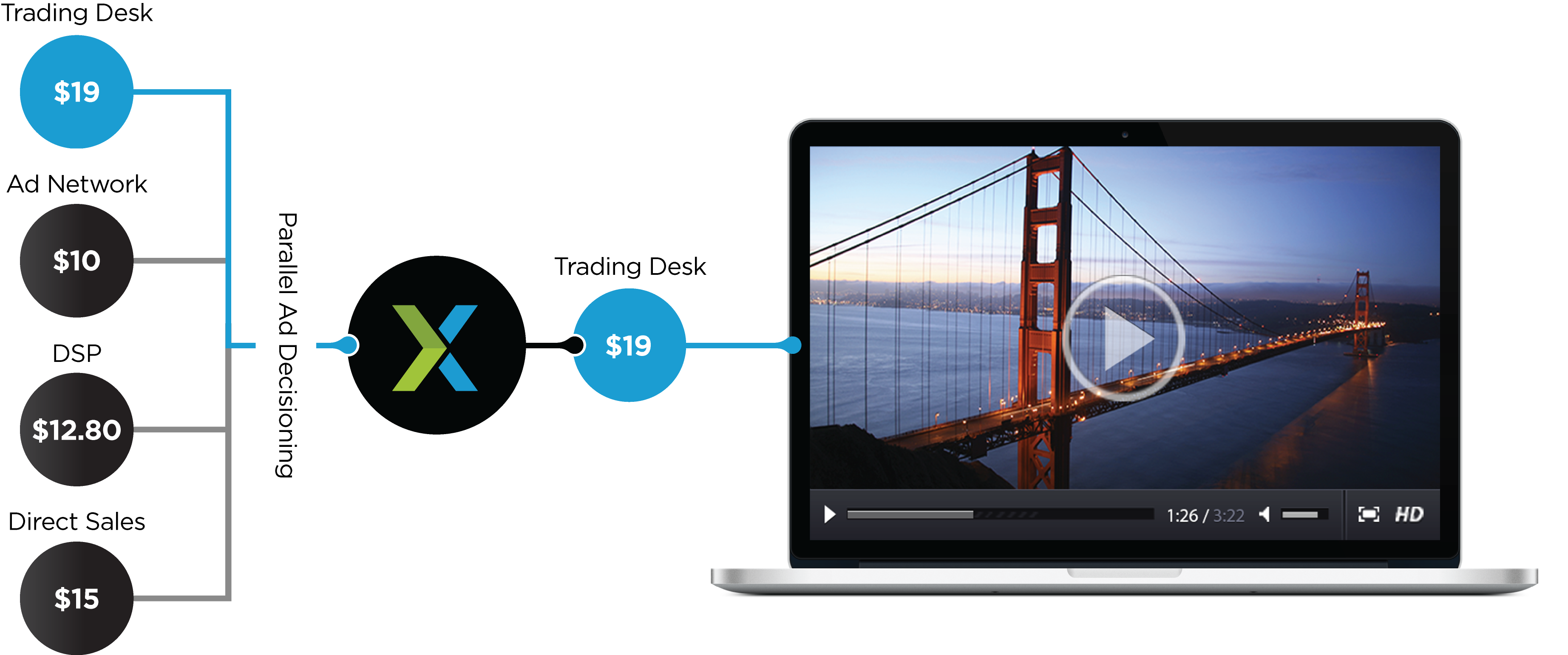 Optimize your inventory through the SpotX platform and capture the maximum value for every impression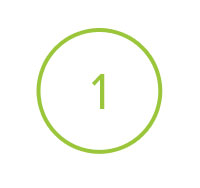 Manage fragmented relationships from a single, robust platform
Protect rate card and valuable inventory with advertiser blocking and granular pricing controls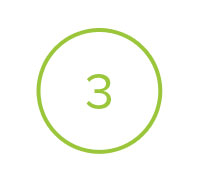 Enjoy higher CPMs and yield from a platform with integrated demand, built on parallel ad decisioning
Increase demand by leveraging SpotX's Demand Facilitation team to find perfect fit buyers
Holistic Inventory Management News & Updates