The Trusted Video Advertising Platform for Premium Publishers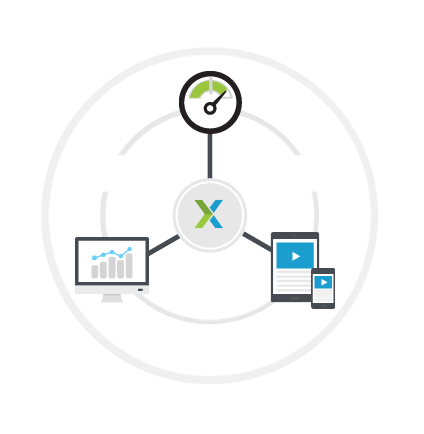 The Holistic Inventory Management Platform
Insights & Control
Our complete monetization platform gives publishers and broadcasters insights and controls needed to achieve comprehensive inventory optimization.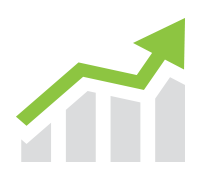 Yield Management
By aggregating and competing all demand sources, across sales channels and devices, in a unified ad decisioning environment, we maximize yield, streamline workflow, enhance delivery and return the maximum revenue for every impression.
Connecting Publishers To Demand Sources
SpotX is the industry-leading platform for managing and maximizing yield for publisher video ad inventory across all screens. Top publishers use our platform to connect to all of their demand sources – ad networks, DSPs, trading desks and exchanges – creating a single place where buyers compete for your inventory so you achieve the highest revenue possible, every time.
At Our Core
SpotX functions with five main principles at our core, influencing how we build and deploy our platform.
Programmatic
Automate your trading of media and streamline workflow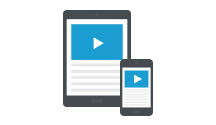 Cross Screen
Monetize video inventory across any device using a single tag and a single platform
Open & Extensible
Our open platform relies on standards based protocols, robust API support and interoperable solutions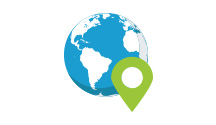 Global
Leverage a global solution for monetizing video inventory and get support worldwide
Customer Centric
Our tri-level account team provides best in class support and three touch points for communication
Get News and Updates from SpotX
Sign up now to receive SpotX updates, news and product information from the leading minds in Ad Tech.