OTT Advertising Technology and Capabilities
Progressive digital solutions to sharpen your television strategy
Designed with today's multiscreen video consumer in mind, SpotX's advanced over-the-top advertising capabilities allow publishers to monetize high-value content across connected TVs, gaming consoles, and other OTT devices.
Intelligent OTT ad decisioning
Manage all of your video ad monetization holistically with Total Connect+, our suite of advanced integrations built to unify programmatic and traditional-direct campaigns across ad platforms.
Learn more about Total Connect+ >>
Server-side dynamic ad insertion
Execute frame-accurate ad insertion within OTT streams by leveraging SpotX certified dynamic ad insertion vendor partners.
Ad podding
Sequence multiple ad elements together and play them within a single ad break.
Devices
SpotX supports monetization options for leading streaming devices worldwide.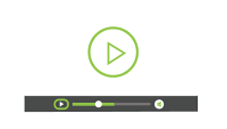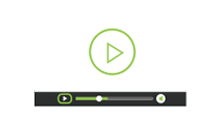 SDKs
Integrated with a robust stack of connected devices, including Amazon Fire, Apple TV, and Android TV.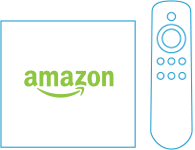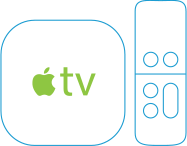 Benefits for media owners
Higher CPMS
Leverage enhanced audience data to increase the value of your inventory for buyers.
Enhanced user experience
Delight viewers with premium content in a streamlined, uncluttered environment.
Dedicated demand facilitation
Leverage the SpotX Demand Facilitation Team to connect with top buyers in OTT.
Unified approach
Manage and monetize your complete catalog of video content in one platform with full support for live, linear, and VOD environments.
Premium environment
Showcase your offerings alongside broadcast-quality content for a positive, lean-back advertising experience.
Viewability
Advertisements are viewable by default with full-screen placements that put your message front and center.
Completed views
OTT returns the highest completed view rate of any video format at more than 90 percent.
Unique audiences
Connect with high-value consumers including cord-cutters and cord-nevers who may not be accessible through traditional TV.