Transparency and Informed Control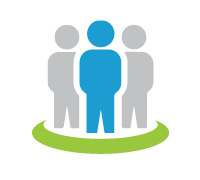 Audience
We also offer audience verification and site-level reporting, and ensure we match the right ad to the right audience on the right screen
Attention
SpotX has partnered with Moat to give advertisers detailed, campaign-level insight into viewability and other select attention metrics
Brand Studies
Measure awareness, favorability or intent with brand studies from partner, Mixpo
Optimization
Dedicated account team continually monitors buying activity
Curated markets are optimized to buyer success metrics
Moat integration enables viewability optimization
Testimonial
"SpotX has been an early adopter and active participant in implementing trust and transparency solutions —
such as DV's market-leading fraud protection which has enabled SpotX to pre-emptively eliminate digital ad fraud from their ecosystem."
Matt McLaughlin
Transparency
SpotX offers advertisers unprecedented transparency, with visibility into every impression. With SpotX, you'll gain site level transparency throughout your campaigns, ensuring you know exactly what you're buying and where it's running.
We also give buyers the option to run third party media verification from some of the top vendors in the industry to identify any publishers with suspect inventory and remove them from our marketplace.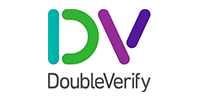 The SpotX team works hard every day to ensure the safety of your brand and we will continue to offer you the most advanced transparency and viewability measures in the market today.
Transparency and Informed Control News & Updates
Get News and Updates from SpotX
Sign up now to receive SpotX updates, news and product information from the leading minds in Ad Tech.