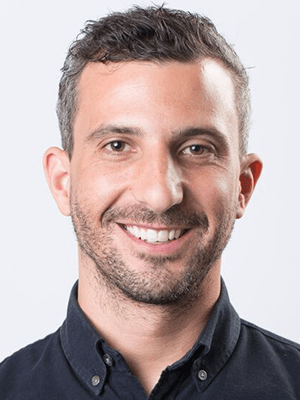 Léon Siotis
Managing Director, UK & Southern Europe
Léon Siotis brings nine years of digital advertising experience to SpotX from companies including BrightRoll – which was acquired by Yahoo! in October 2014 – Rubicon Project, MySpace and AOL's Advertising.com. He joined BrightRoll in 2011 and helped build the team and client portfolio on the buy and sell-side. Prior to that, he worked with demand-side platforms (DSPs) and agencies across EMEA at Rubicon Project to monetize display inventory on Europe's leading publishers, including launching programmatic buying across the region. This followed two years at MySpace and a stint at Advertising.com. At SpotX, Siotis works with leading publishers and broadcasters in the UK and Southern Europe to help them manage their video inventory and maximize advertising revenue. Léon holds a BA in Industrial Relations from the University of McGill in Montreal Canada and is currently living in London.
Get News and Updates from SpotX
Sign up now to receive SpotX updates, news and product information from the leading minds in Ad Tech.