Company Background
It all started when Booyah Networks was founded in early 2001 in Colorado by Mike Shehan (CEO) and Steve Swoboda (CFO/COO). Raising cash for an online marketing company during the height of the dot com crash proved challenging for the two founders, so they did what they could to cobble together angel funding from friends, family and area entrepreneurs. Pete Estler, founder of MatchLogic (a targeted display serving company acquired by Excite), invested by signing over the title of his Lamborghini to the company. Mike Shehan sold his historic house in Boulder, and Steve Swoboda took out a second mortgage on his home.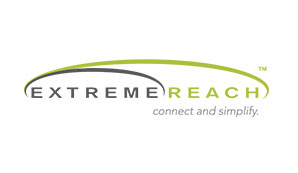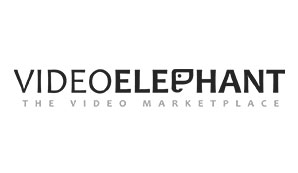 Hear What Our Customers Have to Say
"TVI's exclusive content presents the ideal environment for brand advertisers to tap into the premium, hard-to-reach millennial and Gen X audience," TVI's Vice President of Marketing, Alain Begun said. "As we ramp up our video content with partners like Newsy and Whip Clip in addition to our own exclusive behind-the-scenes and on-location videos, we'll look to the SpotX platform to fill our premium pre-roll inventory as a supplement to our direct sales efforts."
– Alain Begun, VP of Marketing at TV Insider
"When we were making our video ad server decision, what I loved about SpotX, among other things, is that we can glean so much information about what is happening in the bidding process, about how certain ad marketplaces are performing. This gives us the ability to make strategic decisions very quickly so we can optimize things on the fly throughout the day, as opposed to having to wait a day or a week."
– Aric Berquist, Vice President Strategic Partnerships at Ingraham Media Group/LifeZette
SpotX Gives Back
At SpotX, giving back to the community is one of our core company values. See how we're working together to serve our local communities.
Get News and Updates from SpotX
Sign up now to receive SpotX updates, news and product information from the leading minds in Ad Tech.