JOIN SPOTX AT ESTO
Meet top destination marketing professionals in Minneapolis to discuss key industry trends. 
LEARN MORE
BRAND ADVISORY BOARD RETREAT
Leaders from Fortune 100 brands gather in Aspen to discuss key themes in video with a specific focus on OTT.
LEARN MORE
JOIN OUR TEAM IN SAN FRANCISCO
The SpotX Product team is hiring! Come to our Open House on August 23rd to connect with members of the team and apply.
JOIN US
SpotX is the trusted video ad serving platform
for media owners
SpotX is a video ad serving platform providing media owners and online publishers with monetization tools for desktop, mobile and connected devices. SpotX gives media owners the control, transparency and actionable insights needed to understand buyer behavior, manage access and pricing, and maximize revenue.
WHAT WE DO
The SpotX Platform features modern ad serving and programmatic infrastructure, and other monetization tools, like solutions for OTT and outstream video ad units, to give media owners complete control and actionable insights to maximize revenue.
AT OUR CORE
SpotX is the industry-leading platform for managing and maximizing yield for video
Video Everywhere
Leverage our modern ad server to monetize across any screen on any stream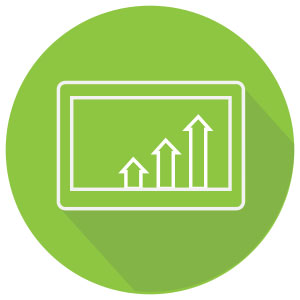 Programmatic
Automate your trading of media and streamline workflow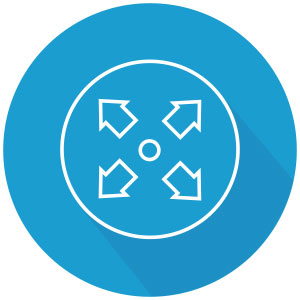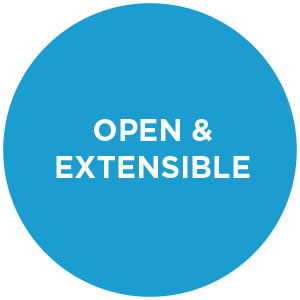 Open & Extensible
Our open platform relies on standards based protocols, robust API support and interoperable solutions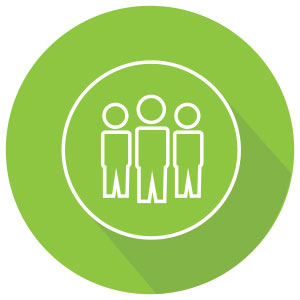 Customer Centric
Our tri-level account team provides best in class support and three touch points for communication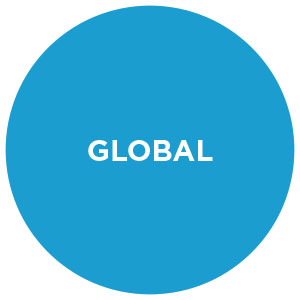 Global
Monetize your global strategy with a global solution.
WHY SPOTX
For 10 years, SpotX has offered a trusted technology that gives media owners complete control over how they monetize their content with video advertising. We're a one-stop solution, offering modern ad serving and sophisticated programmatic capabilities with an entire suite of integrations and ad units across all devices.
Powering 600+ media owners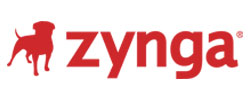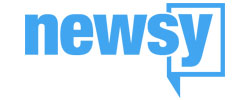 CHECK OUT OUR BLOG
We've rolled out an Education Stipend Reimbursement program for SpotXers who wish to pursue further education to improve their career potential.
read more
IN THE PRESS
Digital OOH publisher Gloss Media has named SpotX as their premier programmatic platform to monetize their network of digital video screens in nail salons.
read more
Highly-engaged millennial audience and one-of-a-kind CTV apps added to SpotX's platform
read more
Local veterans Harada, Fuchinoue and Kiyono to lead business development and sales.
read more