SPOTX SPOTLIGHT
Our next Spotlight event will be held on February 22nd in New York City where advertisers will gain exclusive insights and access to inventory from premium media owners including Discovery, FuboTV and SlingTV.
LEARN MORE
INTRODUCING VIDEO PLAYER BIDDING
All the benefits of header bidding built directly into the video player. Brought to you by JW Player and SpotX.
LEARN MORE
TV IS TOTAL VIDEO: Predicting OTT and the Future of Video Advertising
Download the research report for exclusive insights into the changing landscape of cross-screen video.
DOWNLOAD
SpotX is the trusted video ad serving platform
for media owners
SpotX is a video ad serving platform providing media owners and online publishers with monetization tools for desktop, mobile and connected devices. SpotX gives media owners the control, transparency and actionable insights needed to understand buyer behavior, manage access and pricing, and maximize revenue.
WHAT WE DO
The SpotX Platform features modern ad serving and programmatic infrastructure, and other monetization tools, like solutions for OTT and outstream video ad units, to give media owners complete control and actionable insights to maximize revenue.
AT OUR CORE
SpotX is the industry-leading platform for managing and maximizing yield for video
Video Everywhere
Leverage our modern ad server to monetize across any screen on any stream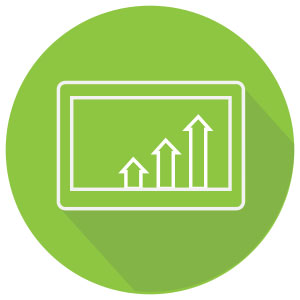 Programmatic
Automate your trading of media and streamline workflow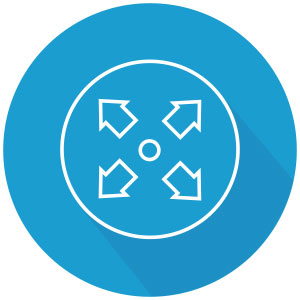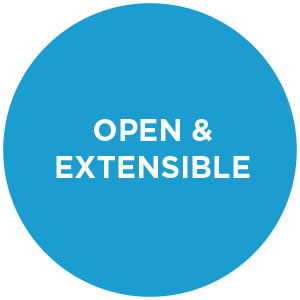 Open & Extensible
Our open platform relies on standards based protocols, robust API support and interoperable solutions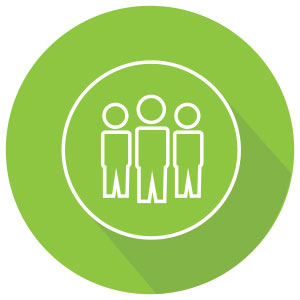 Customer Centric
Our tri-level account team provides best in class support and three touch points for communication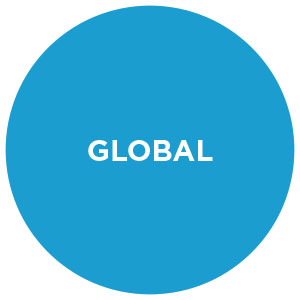 Global
Monetize your global strategy with a global solution.
WHY SPOTX
For 10 years, SpotX has offered a trusted technology that gives media owners complete control over how they monetize their content with video advertising. We're a one-stop solution, offering modern ad serving and sophisticated programmatic capabilities with an entire suite of integrations and ad units across all devices.
Powering 600+ media owners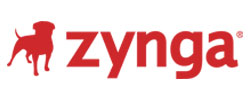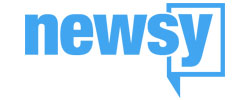 CHECK OUT OUR BLOG
Last week, we spoke with SpotX Asia Managing Director, Gavin Buxton, about predictions for the ad tech space in the JAPAC region for 2018. This week, we're diving into the forecast for the Benelux region with Managing Director, Elwin Gastelaars. Elwin leads the SpotX...
read more
IN THE PRESS
JW Player, the world's largest network-independent video platform, today announced the launch of Video Player Bidding, a market-changing header bidding solution for video with SpotX, the leading video ad serving platform for publishers, as its exclusive partner for 12 months.
read more
SpotX og smartclip annonserte i dag at de første fasene av fusjonen er gjennomført, slik at de blir et globalt selskap med en felles ledergruppe.
read more
SpotX och smartclip meddelade nyligen att de första stegen i sammanslagningen har slutförts och de nu blir ett globalt företag med en gemensam ledningsgrupp.
read more