OTT: THE MODERN LIVING ROOM
In five years' time, no one will talk about OTT anymore – it will simply be 'TV'. Check out the first segment of our OTT infographic to learn more. 
SNEAK PEEK
VIDEO HEADER BIDDING WITH SPOTX
Use the SpotX Header Bidding Wrapper and increase competition by plugging into third party header bidders.
LEARN MORE
SpotX is the trusted video ad serving platform
for media owners
SpotX is a video ad serving platform providing media owners and online publishers with monetization tools for desktop, mobile and connected devices. SpotX gives media owners the control, transparency and actionable insights needed to understand buyer behavior, manage access and pricing, and maximize revenue.
WHAT WE DO
The SpotX Platform features modern ad serving and programmatic infrastructure, and other monetization tools, like solutions for OTT and outstream video ad units, to give media owners complete control and actionable insights to maximize revenue.
AT OUR CORE
SpotX is the industry-leading platform for managing and maximizing yield for video
Video Everywhere
Leverage our modern ad server to monetize across any screen on any stream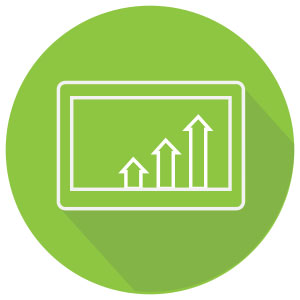 Programmatic
Automate your trading of media and streamline workflow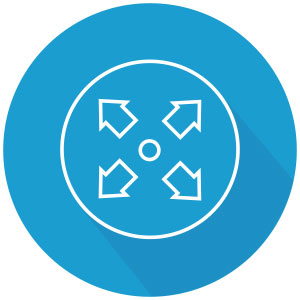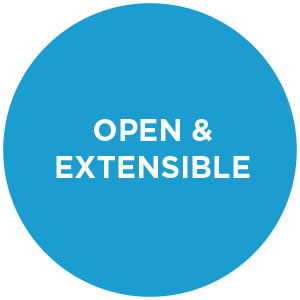 Open & Extensible
Our open platform relies on standards based protocols, robust API support and interoperable solutions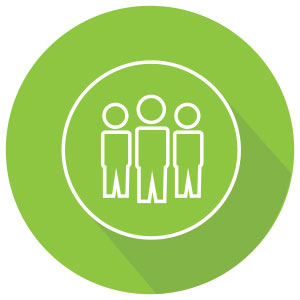 Customer Centric
Our tri-level account team provides best in class support and three touch points for communication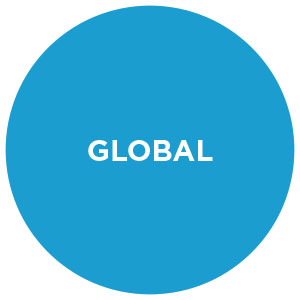 Global
Monetize your global strategy with a global solution.
WHY SPOTX
For 10 years, SpotX has offered a trusted technology that gives media owners complete control over how they monetize their content with video advertising. We're a one-stop solution, offering modern ad serving and sophisticated programmatic capabilities with an entire suite of integrations and ad units across all devices.
Powering 600+ media owners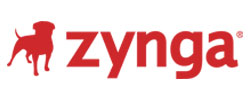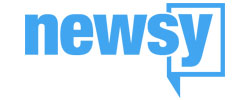 CHECK OUT OUR BLOG
We're getting ready for a busy July with events across the globe. ATS Singapore When: July 4 Where: Singapore Highlight: Christopher Blok will be joined by other industry leaders on a panel discussing the "Rise of Programmatic TV." SpotXers attending: Chris Blok –...
read more
IN THE PRESS
Freemium OTT live and 'catch-up' service to be supported with programmatic advertising
read more
Leading commercial broadcaster in Scotland extends programmatic infrastructure
read more
Video ad serving platform SpotX today announced the formation of the Advanced Solutions Group, a global consulting arm focused on guiding advertisers' and media owners' video advertising strategies, particularly in emerging, high-value spaces like OTT.
read more