fuboTV and SpotX Launch Partnership
Sports-first streaming video provider fuboTV has selected SpotX to power programmatic monetization of their live OTT content.
Read More on AdAge
CES 2018: Voice Assistants And Addressable TV Garner Incremental Interest
SpotX CEO Mike Shehan discusses what's ahead for live OTT and CTV with AdExchanger.
READ
SpotX Announces Interoperability with Amazon Web Services
The new integration will power server-side insertion for streaming video advertisements with the AWS Elemental MediaTailor service.
READ MORE
SpotX is the trusted video ad serving platform
for media owners
SpotX is a video ad serving platform providing media owners and online publishers with monetization tools for desktop, mobile and connected devices. SpotX gives media owners the control, transparency and actionable insights needed to understand buyer behavior, manage access and pricing, and maximize revenue.
WHAT WE DO
The SpotX Platform features modern ad serving and programmatic infrastructure, and other monetization tools, like solutions for OTT and outstream video ad units, to give media owners complete control and actionable insights to maximize revenue.
AT OUR CORE
SpotX is the industry-leading platform for managing and maximizing yield for video
Video Everywhere
Leverage our modern ad server to monetize across any screen on any stream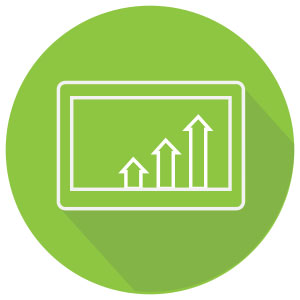 Programmatic
Automate your trading of media and streamline workflow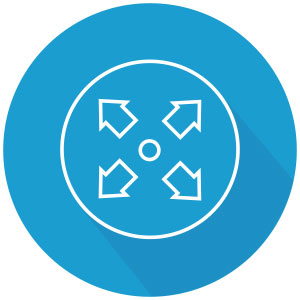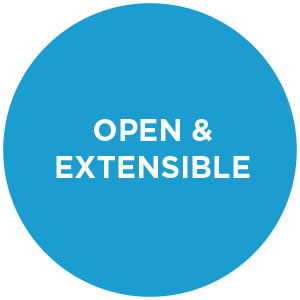 Open & Extensible
Our open platform relies on standards based protocols, robust API support and interoperable solutions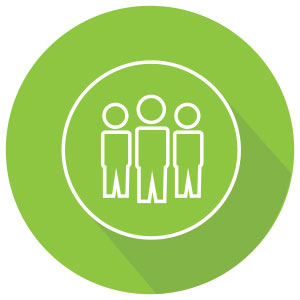 Customer Centric
Our tri-level account team provides best in class support and three touch points for communication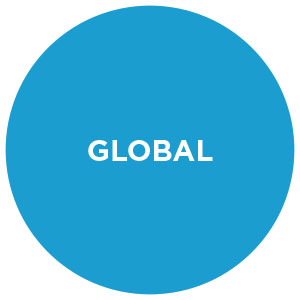 Global
Monetize your global strategy with a global solution.
WHY SPOTX
For 10 years, SpotX has offered a trusted technology that gives media owners complete control over how they monetize their content with video advertising. We're a one-stop solution, offering modern ad serving and sophisticated programmatic capabilities with an entire suite of integrations and ad units across all devices.
Powering 600+ media owners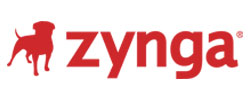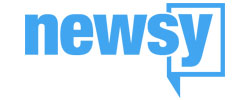 CHECK OUT OUR BLOG
We're getting ready for a busy January with events across the globe. CES 2018 When: January 8-12 Where: Las Vegas SpotX is heading to CES in Las Vegas to kick off the New Year. Join us at the SpotX meeting suite at the Aria to discuss key video industry trends and...
read more
IN THE PRESS
SpotX, the leading video ad serving platform, today announced a strategic partnership with fuboTV, the leading sports-first streaming TV service.
read more
Former S4M APAC head Gavin Buxton appointed to drive growth in cross-screen programmatic video in Asia.
read more
SpotX announced interoperability with Amazon Web Services (AWS) to power server-side insertion for streaming video ads with AWS Elemental MediaTailor.
read more