DIGIDAY PUBLISHING SUMMIT
Join us on September 25th for "Dialogue with News Corp: Header Bidding for Video Unwrapped" at 3:10 PM.
JOIN US
ADVERTISING WEEK PANEL
Join us 9/28 at noon for a discussion on "Total Video & OTT for Fortune 100 Brands" with leaders from Lenovo, The Hershey Company and Niesen Marketing Cloud.
LEARN MORE
SpotX is the trusted video ad serving platform
for media owners
SpotX is a video ad serving platform providing media owners and online publishers with monetization tools for desktop, mobile and connected devices. SpotX gives media owners the control, transparency and actionable insights needed to understand buyer behavior, manage access and pricing, and maximize revenue.
WHAT WE DO
The SpotX Platform features modern ad serving and programmatic infrastructure, and other monetization tools, like solutions for OTT and outstream video ad units, to give media owners complete control and actionable insights to maximize revenue.
AT OUR CORE
SpotX is the industry-leading platform for managing and maximizing yield for video
Video Everywhere
Leverage our modern ad server to monetize across any screen on any stream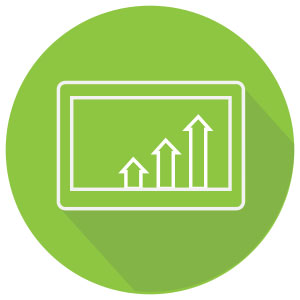 Programmatic
Automate your trading of media and streamline workflow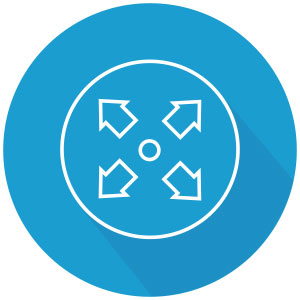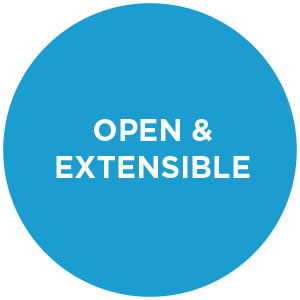 Open & Extensible
Our open platform relies on standards based protocols, robust API support and interoperable solutions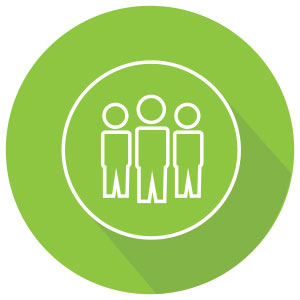 Customer Centric
Our tri-level account team provides best in class support and three touch points for communication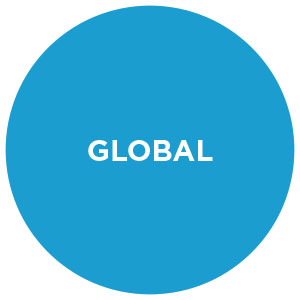 Global
Monetize your global strategy with a global solution.
WHY SPOTX
For 10 years, SpotX has offered a trusted technology that gives media owners complete control over how they monetize their content with video advertising. We're a one-stop solution, offering modern ad serving and sophisticated programmatic capabilities with an entire suite of integrations and ad units across all devices.
Powering 600+ media owners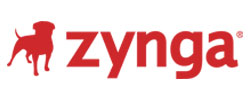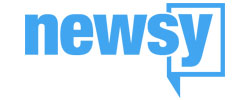 CHECK OUT OUR BLOG
In digital advertising today, the possibility of invalid traffic, hidden ads, ad stacking, domain spoofing and more, make the cleanliness of the industry more important than ever. SpotX takes the strongest stance on brand safety to ensure we do our part to keep the...
read more
IN THE PRESS
SpotX is partnering with FremantleMedia to help power the monetization of the global media giant's holistic distribution strategy.
read more
SpotX moves to help ensure all inventory on its platform is from O&O publishers or authorized resellers with the contractual rights to resell the inventory.
read more
The research and resulting white paper analyses the trends, enablers and barriers affecting connected TV advertising spend in each of the big five markets.
read more